Mobile security partnership formed between BAE and Vodafone
|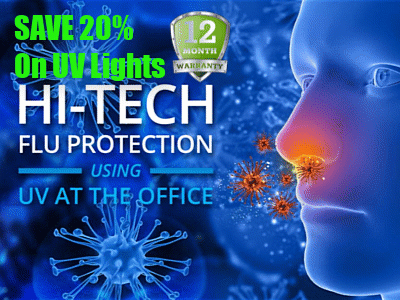 BAE and Vodafone team to address mobile security
BAE Systems, a leading security firm based in the United Kingdom, has announced its partnership with telecommunications giant Vodafone this week. The two companies have entered into a five-year deal through which they will address cyber security issues on various platforms, include mobile devices. Much of the focus of the new partnership will be placed on mobile security, with both companies developing a wide range of communications security products for the mobile space.
Security becoming a top priority as more consumers go mobile
Mobile security continues to be a significant issue throughout the world. More people are purchasing and making use of devices like smart phones and tablets. These consumers are relying heavily on these mobile devices in their daily lives, sharing a vast amount of information through these devices with others. As such, these devices have become popular targets of hackers who are interested in exploiting consumers information for some gain. The issue of mobile security is becoming more important as more consumers begin to participate in mobile commerce.
Evolving state of digital world makes it difficult to establish a lead over hackers
BAE has been looking to expand its cyber security division for some time. Cyber security has, however, proven to be a very difficult sector to find success in due to the constantly evolving landscape of the digital world. New security measures are introduced on a nearly daily basis and hackers routinely find ways around these measures very quickly, making it very difficult for companies to introduce comprehensive security products that address the concerns of consumers. BAE believes that Vodafone can help with this problem as the company has extensive experience in the realm of mobile security and technology.
Cloud-based security system to be introduced this year
Per the agreement, Vodafone and BAE will introduce a new, cloud-based mobile security system to Vodafone's 1,500 largest corporate clients. This cloud-based system is expected to help protect these corporations from threats such as data breach and fraud. Future security solutions will be introduced for consumers as the two companies further develop their mobile security products.