Mobile payments firm Square prepares to launch IPO
|
Square announces plans to launch IPO in the near future
Square, one of North America's leading mobile payments firms, has announced plans to file an Initial Public Offering (IPO), selling shares under the ticker symbol SQ. Analysts have been speculating that Square would launch an IPO for months, but the company has been relatively quiet regarding its plans, until now. Currently, the Square IPO is valued at as much as $275 million, though this number could change as the IPO attracts more interest from investors.
Company expected to offer more information concerning IPO in the coming months
The number of shares the company will offer and what price range these shares will have are not yet set in stone. Goldman Sachs will serve as the lead underwriter for the company's shares, alongside JPMorgan and Morgan Stanley. When the IPO will launch has not yet been officially announced, but growing interest in mobile payments may mean that the IPO is coming sooner rather than later.
Mobile payments continue to gain popularity in the US and elsewhere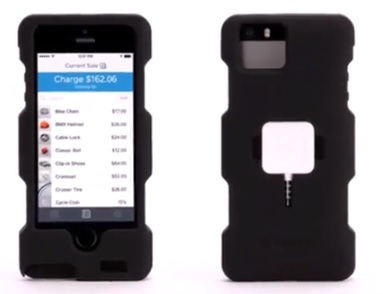 Mobile payments have become very popular in the United States and elsewhere around the world. Square has established a significant lead in the sector, proving that its Square Cash application, as well as other services, are capable of engaging mobile consumers and allowing retailers to do the same. In 2014, Square reported some $850 million in revenue, though it had also lost approximately $154 million. The company has narrowed its losses so far this year, reporting $77 million in losses and $560 million in revenue generated.
Square proves that it can find success in the mobile payments field
Since its founding in 2009, Square has raised more than $600 million in venture capital. The company has established itself as a leading entity in mobile payments and had helped Starbucks do the same over a relatively short amount of time. As mobile payments continue to grow in popularity, Square is likely to continue seeing success in this field, especially as it works with other companies that also have a strong interest in mobile commerce.