Mobile commerce grows as apps become more important
|
More consumers are beginning to rely on mobile retail apps to shop online
Consumers are beginning to use applications more frequently when doing their shopping online. A new report from Apptentive, an app marketing firm, shows that 88% of mobile users now use retail applications when shopping online. This is leading to a rise in mobile commerce activity, as consumers are beginning to favor the convenience it represents. With the holiday season coming, many people are expected to rely on their mobile devices in order to avoid large crowds at physical stores.
61% of consumers use their mobile apps to make a purchase at least once a month
According to the report from Apptentive, even consumers that prefer shopping in physical stores are using their mobile devices more frequently to find products that they are interested in. Approximately 47% of consumers plan to make at least one purchase through a mobile retail application during the upcoming holiday season. Of those that already use these apps, 61% said that they use them at least once a month.
Mobile commerce market continues to see healthy growth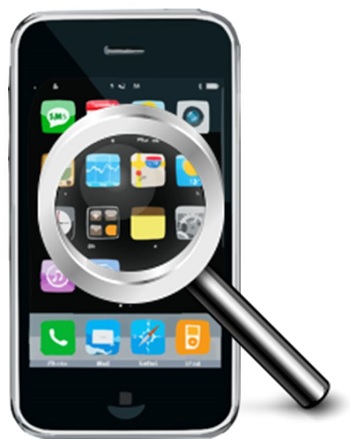 Over the past few years, mobile commerce has managed to experience explosive growth, much of which comes during the holiday season. Many retailers have begun to grow more mobile-centric, employing ways to effectively engage consumers that are relying on their smartphones and tablets. Sometimes, this comes in the form of offering mobile shoppers special deals, which has helped mobile commerce grow more attractive to consumers. Many people still do not use a mobile device to make a purchase, but they do use their devices to research products that they are interested in before visiting a store to make a purchase.
Mobile transactions are growing among retailers
Retailers are beginning to see a greater portion of their sales come from mobile commerce. Starbucks, for instance, has reported that mobile commerce now accounts for 20% of all in-store transactions, which represents more than 9 million mobile payments made every week. As mobile commerce becomes more important for consumers, companies like Starbucks are expected to place more emphasis on engaging mobile consumers in order to drive further sales.