Mobile shopping trends show consumers start searches at Amazon
|
This online marketplace appears to be the top starting point for people looking for products.
When it comes to the search for information, Google still reigns supreme, but when consumers have a product in mind, the mobile shopping trends now show that Amazon is the place where they are most likely to start.
A recent study has shown that 45 percent of mobile shoppers look to Amazon first when seeking a product.
While 63 percent of mobile consumers will still use Google when they are trying to find information about a topic or a product, when the time comes that they actually want to make a purchase, their attention is turned to Amazon for that first query, 45 percent of the time. The mobile shopping trends study was conducted in the form of an analysis of tracking data with regards to the decision process of a panel made up of 2,000 mobile shoppers, online. The study was conducted by both Pymnts and Amazon, which are both companies involved in mobile payments.
They discovered some very insightful mobile shopping trends, regarding searching behaviors.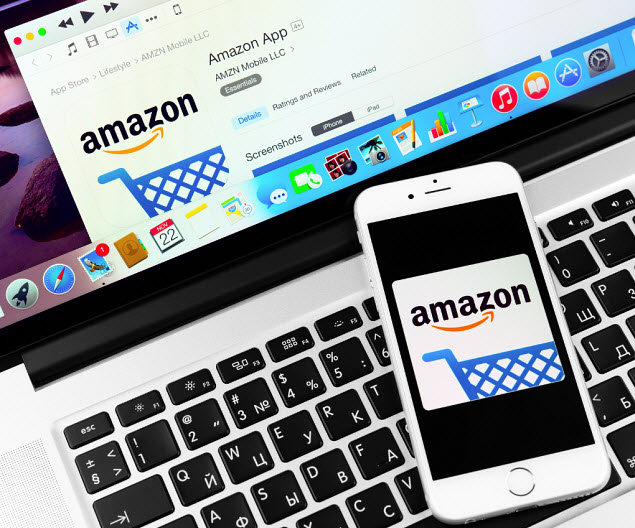 What they discovered was that when consumers want to buy something online 64 percent will begin by conducting a search at an online marketplace, while another 48 percent will begin their effort at a specific favorite merchant. Only 40 percent started a shopping experience by using a search engine.
In terms of mobile commerce, this searching trend does make a great deal of sense, as these devices are not used in the same way as laptops and desktops. Someone who is trying to find a product while using a smartphone is much more likely to be conducting a search for something specific, and may be looking for the item based on their current location, as opposed to absolutely everything that is available online.
While many laptop and desktop users conduct searches with the intention to buy online, mobile shopping trends show that many of their product queries are for products that they want to better understand but then purchase in a brick and mortar shop. They will often try to ensure that the retailer does sell the product, that it is in stock, and that they have the best price that can be found locally.