Mobile apps are altering the way we shop
|
Shoppers with smartphones and tablets are using those devices to research products and discounts.
This year, more than ever before, it is expected that consumers will be using mobile apps and other m-commerce opportunities on their smartphones and tablets to be able to compare products and prices and to find better deals, particularly throughout the opening weekend of the holiday shopping season.
This is making it look as though this weekend will be breaking all previous mobile shopping records.
The current prediction of the Consumer Electronics Association (CEA) are that mobile apps and websites will be used more this weekend than in any other starting weekend of the holiday season. They forecast that 103.3 million Americans will be shopping online – using laptops, desktops, smartphones, and tablets – from Thanksgiving through Cyber Monday 2014. This will represent an increase in online shopping over that weekend of 6.1 million shoppers when compared to last year.
The report showed that mobile apps and websites will also be used far more than last year.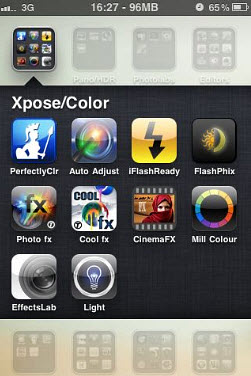 It determined that the total number of Americans who planned to shop over the Thanksgiving holiday weekend will be about 143 million people. Among them, 89 million American adults have the intention of purchasing some form of consumer technology products. The use of mobile devices will come into play at this time in order to compare the various products that are available and to be able to locate the best deals that can be found from retailers that sell them.
Almost three out of every four consumers (74 percent) expect to use their smartphones, tablets, or cell phones while shopping, whether to access shopping applications, to consult the mobile web, or simply to call someone else and ask questions with regards to products or purchases that are being considered. This is the highest total that has ever been recorded by the annual survey conducted by the CEA.
According to the chief economist of the CEA, Shawn DuBravac, "Consumers are becoming more comfortable with the security protocols and in using new payment options as they are being introduced to the marketplace." He also pointed out that when it comes to mobile apps for payments "there are more options and choices" than there have ever been.