Apple's mobile technology remained strong through holiday shopping
|
After presents had been unwrapped from under the Christmas trees, 51 percent of smartphone activations were iOS.
The results of the holiday shopping season from 2014 are already starting to come in, and Flurry, a mobile technology analytics firm that examines the way in which device users interact with their apps, has produced their own perspective of the types of successes that were seen on Christmas Day.
The customers from that firm make up over 600,000 mobile apps, giving the company solid insight into the industry.
What it found was that on Christmas Day, over half of the new smartphones that were activated were from Apple, showing that the company still has a considerable place in the mobile technology industry. It also revealed that Christmas Day continues to be a time in which there are the highest number of activations and application installations of the entire year.
The Flurry blog revealed a number of details with regards to the activation of new mobile technology.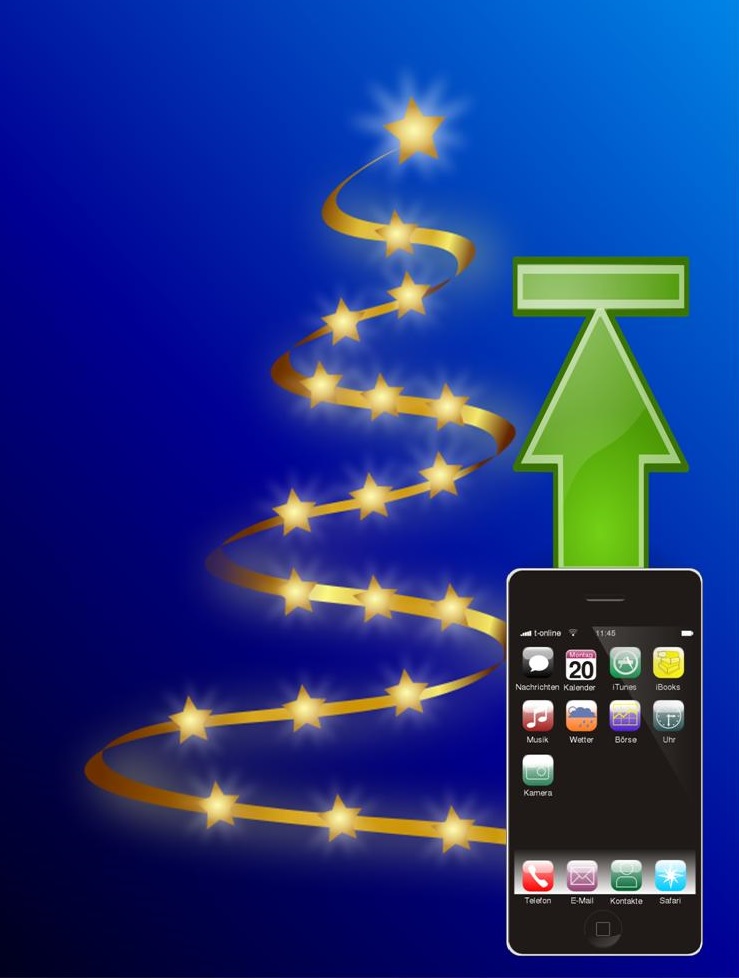 One of the posters on Flurry's blog, Jarah Euston, wrote that "Since the beginning of the mobile revolution, Christmas Day has seen the highest number of new device activations and app installs each year, and 2014 was no exception."
Among the devices that were activated, Flurry recorded that 51 percent came from Apple mobile devices. Only 18 percent of the smartphone and tablet activations, on Christmas Day were from Samsung. Another 5.8 percent belonged to Microsoft, through its Nokia products, which held third place. Most of those were Lumia devices.
Euston added to the blog that in order to give some perspective to the difference between Apple and the other brand activations that were occurring in mobile technology devices on Christmas Day, for every one Samsung device that was activated on that day in 2014, Apple experienced nearly three (2.9) device activations. It was also pointed out that for every one Microsoft Lumia activation that occurred that day, Apple activated 8.8 from its own brand. While Apple had been seeing a struggle in keeping up the same growth that it had seen in previous years, it is clear that it remains the dominant player in this industry.