Zynga losing mobile gaming war to King Digital
|
Zynga shares dropped while King reported quarterly results that were better than expected.
Unlike the popular "Candy Crush Saga" developer, King Digital Entertainment, which experienced better quarterly results than were expected, Zynga, the creator of the farming simulation social game, "Farmville", is struggling to keep up with its competition, due to its failure to catch up with the recent mobile gaming growth during the latest quarter, reported the New York Post.
King's Candy Crush games topped the mobile download lists for multiple months last year.
After extended trading, last Thursday, King Digital's shares skyrocketed by as much as 20%, gaining 4.2%, to $14.74, by the close. Meanwhile, Zynga's shares plummeted by as much as 11% in the after-market, following a 5.3% decrease, to $2.66, during the regular session.
Part of Zynga's shares declined after it was revealed that the social game services provider is closing development offices in China. According to Zynga, this will save the company $7 million, annually, but will also cut 71 jobs.
In addition to reports of its mobile gaming success, King announced its purchase of Z2.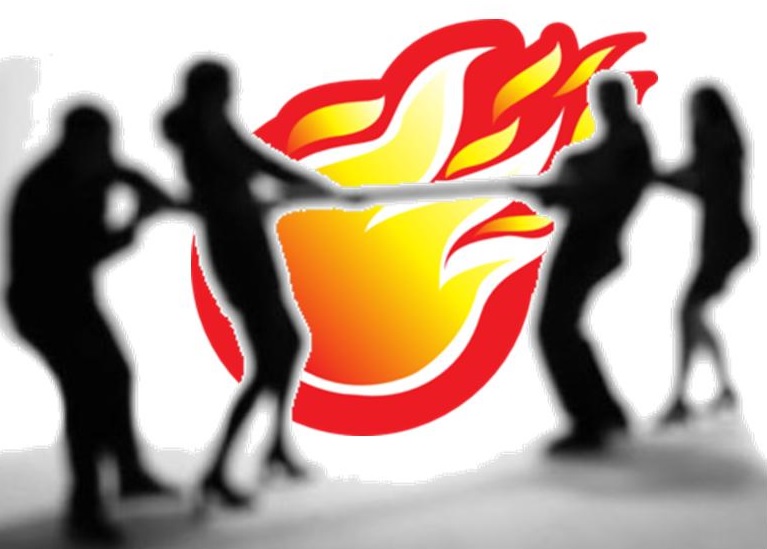 The creator behind the world-famous match-three puzzle video games, said that it will be acquiring Seattle startup, Z2, a game developer which has had success with its freemium turn-bases strategy video game, Battle Nations. King purchased the U.S. company for $45 million and as much as $105 million of additional payments for future performance targets.
Unlike King, Zynga has struggled to make the transition to mobile gaming with its popular games, like "Farmville", which was initially designed for a social network platform, several years ago.
However, all might not be lost for the struggling company. Its "New Words With Friends", a Scrabble-like game, has been gaining popularity. A fourth-quarter update revealed that the game had a 35% monthly audience increase.
For 2015, Zynga is aiming to make mobile gaming 75% of its overall business. The company said last Thursday that every new game it introduces this year, will be "mobile-first". It is expected that the company will release anywhere from six to 10 mobile games, and among the new titles include "Empires & Aliens", "Dawn of Titans", and "Farmville: Harvest Swap".