Mobile devices at Apple are shifting in priority
|
The retail stores are starting to change the way that they have made their displays and iPods are losing.
There has been a lot going on over the past few months at Apple, and now there has been another indication that that tech giant is changing its priorities as its displays of mobile devices have been changed around and iPods won't be included within them, anymore.
This removal of the connected MP3 players is a clear indication of a reduced focus on those gadgets.
Though the iPhones, iPads, Macs, and Apple Watches will still be retaining their places of honor among the mobile devices on Apple Store shelves, employees have now been told that they are to take the iPods down from the displays of those featured devices. Instead, they will be tucked away with other types of gadgets and accessories, such as headphones, battery chargers, and watch bands.
Aside from the change in priority with regards to its mobile devices, the displays at the Apple Stores will be changing.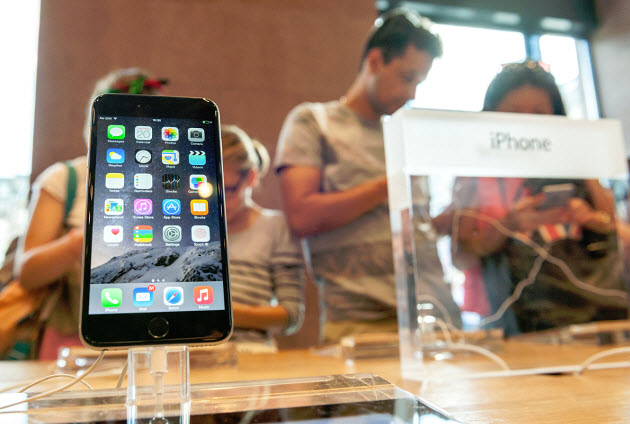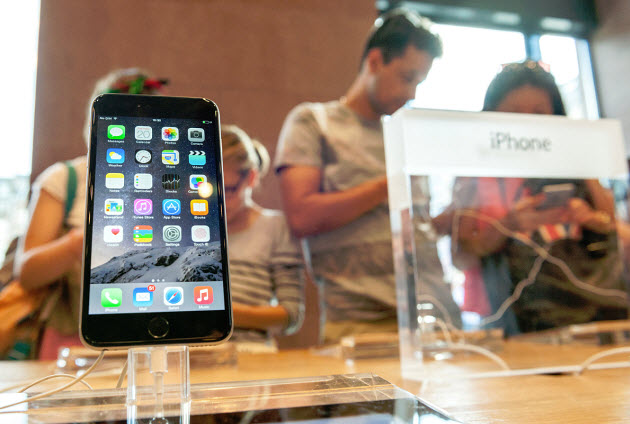 Aside from the removal of iPods from the main featured gadget displays, Apple is also going to take the majority of its smart displays away. Those were in the form of iPads that would reveal a product's details to consumers. Those informational iPad stations will now be taken away and will be replaced with a new information display strategy.
Instead of relying on the tablets to show the details, the gadgets, themselves, will be introducing customers to what they're all about. Each of the displayed mobile technology devices will now be displaying its own prices, specifications, and other details on their screens. These changes are effective as of Wednesday.
The fact that the iPod has lost its place among the main featured mobile devices isn't just an indication that there aren't as many MP3 players being sold through the Apple Store as there used to be, but it also points to the company's new focus on the digital side of media. With Apple Music now in the mix, it's directing its attention away from digital downloads in favor of a business that is more service-based.