Company finds success in mobile commerce space
|
E-Complish releases new study concerning mobile performance
E-Complish, a company specializing in payment solutions, has announced a significant increase in inquiries in mobile payments in 2013. The company has released a study that highlights a growing interest in mobile commerce coming from businesses and consumers alike. The study suggests that 2013 was the best year that the mobile commerce sector has seen so far, with more businesses taking the mobile space seriously and working to engage a new generation of mobile consumers more dynamically.
215% increase in mobile payment inquiries
According to the study, there has been a 215% increase in mobile payments inquiries in 2013, with over 30,000 transactions being handled by E-Complish. The company has processed more than $4.5 million in mobile payments in 2013 compared to the $1.5 million it processed in 2012. E-Complish expects to continue seeing mobile commerce gain momentum over the coming years, especially as businesses begin to take mobile consumers more seriously.
_____________________________________________________
Ad -

#1 Ways to Double Your Productivity For Life
By Jason Fladlien, referred to by many as "One of the top 5 living marketers on the planet". How did he get there? By working smart. Get twice as much out of your day with Jason's easy system -
Learn More Here
_____________________________________________________
Holiday shopping goes mobile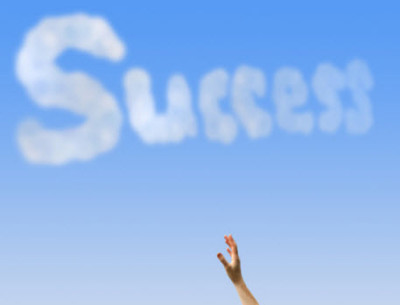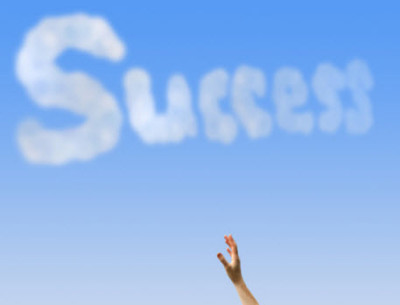 During the 2012 holiday season, retailers were exposed to the potential success they could find through a focus on mobile commerce. The 2013 holiday season solidified the faith that companies had been putting behind mobile commerce. Now, retailers are beginning to flock to the mobile space, seeking out companies like E-Complish to help make them more accommodating to mobile consumers by embracing mobile payments.
Specialty retailers find success in mobile commerce
E-Complish is not the only company that has been seeing success in the mobile commerce space. Amazon, eBay, and China's Alibaba, have also profited from the success of mobile commerce over the past year. These companies have established a strong presence in the mobile space, but specialty retailers have managed to find the most success when it comes to engaging mobile consumers. These retailers may be considerably smaller than companies like eBay, but they have been able to provide consumers with a more enjoyable shopping experience.