The fast food company is consistently sending catchy and quirky messages that are suitable for social networks.
Burger King has been managing to come up with a social media marketing strategy that has been tremendously appealing to consumers, to the point that they have been breaking record numbers of views around the world.
During a recent commercial-free event, the company still drew a record 4.4 million pay-per-view sales.
That figure represented nearly double the previous record that had been held for this type of social media marketing within a period of 24 hours. Beyond the 4.4 million during the event, there were also millions of other people who viewed it around the world. These campaigns are so successful that even the owners of many franchise locations have no idea how well they're actually doing. One of the owners of many locations, Shoukat Dhanani whose company owns 460 Burger King restaurants and who represents his other franchisees at the marketing council for the company was amazed at the success of the recent campaign.
The social media marketing campaign rocketed to success as the mascot appeared in Mayweather's entourage.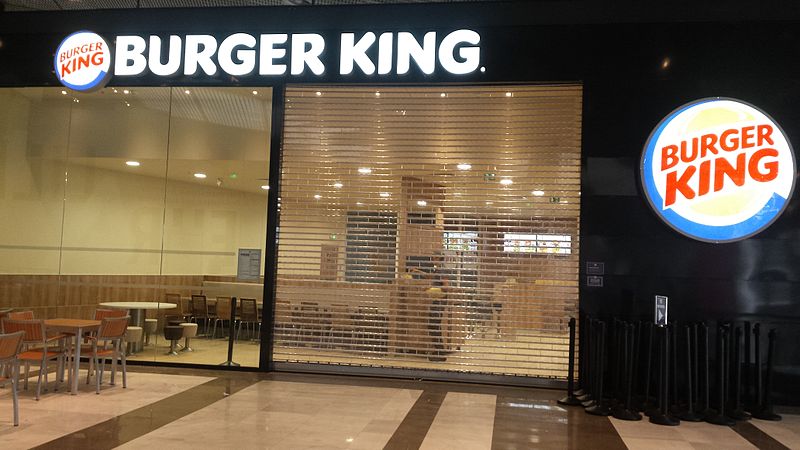 The King was walking with Mayweather along with other huge celebrities such as Justin Bieber. This caused Facebook and Twitter to light up, causing a tremendous amount of hype for the fast food chain. "Everyone wanted to know what was up with the King," said Dhanani. This meant that aside from the millions of people who had viewed the actual event, there were millions more who were hearing about it over their social media accounts and who then shared it onward with their own networks.
It was speculated by media experts that $1 million was paid by Burger king to Mayweather in order to allow them to take part in the entourage with their mascot. This placed the stunt on par with the price of a 30 second long ad run during the Super Bowl. "They're spending that money very wisely," explained Dhanani when speaking about the social media marketing campaign. He then added "What we used to spend and what we used to get, and what we spend now and what we get, it's a big difference."