The tech giant has now rolled out a brand new appearance and feel for its program, which is meant to simplify it.
A new look and feel for the Google Play Developer Program Policy Center has now been rolled out in order to make it easier for app developers to be able to locate, view and understand its guidelines.
This was done as a part of an overhaul of the service in order to make the experience more appealing.
It included everything from the navigation to a makeover of the visual side of the Google Play Developer Program to include its "Material Design" for the organization of the program's policies and guidelines by way of various large themes, such as "Privacy and Security" and "Restricted Content." In that way, they are hoping to reduce or eliminate any potential confusion with regards to what is and is not permissible or recommended within the program.
That said, the rules have also been updated for Google Play developers, and more information is provided about them.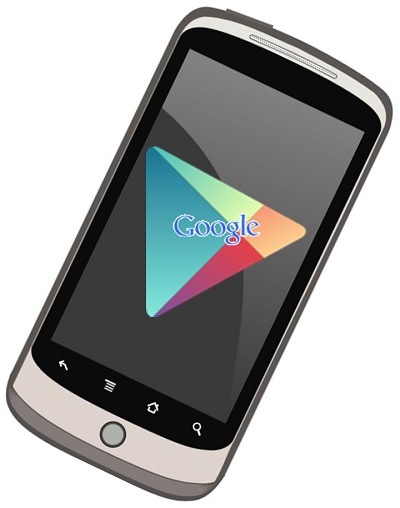 The information about all the rules has been expanded, as has data with regards to the way the policies for mobile app developers are enforced. This is meant to make violation resolution faster and easier. The information not only provides detailed guidelines of the most common violations, but it also includes visual examples that will clarify things even further.
While Google's mobile app restrictions aren't as limiting as Apple's in terms of the types of applications that are permitted on the digital marketplace, its oversight has been increasing over the last few years. Last year, an internal mobile app review team was introduced quite subtly by the company. The members of that team are responsible for scanning through apps in order to be able to spot violations of the program's policies.
There are also automatic scans run through Google Play apps in order to help to spot malware and other forms of more obvious content violates, such as applications that include sexual content, or that use copyrighted material without adequate documentation that grants the necessary permission to use it.