Tablet commerce is reaching a ubiquitous point
|
Omniretail at CA Com has released a report describing the growth of T-commerce.
The second screen has become a mainstream experience for the majority of consumers, and according to a recent report that has been released by CA Com, tablet commerce is taking off at an extremely promising rate.
The report looked into the developments that have been occurring over a range of different shopping channels.
According to the CEO of CA Com, Rodolphe Bonnasse, trade is undergoing an extremely rapid change, and over the last year, there has been a near doubling of the share of sales that have been occurring over the tablet commerce channel. This being the case, he added that it makes it quite difficult to be able to know exactly what the future will hold when it comes to shopping and what shoppers will actually want.
The new tablet commerce and shopping report is based on various channels of purchase used from 2013 through to this year.
The primary changes that have been seen in t-commerce since last year's report include the following: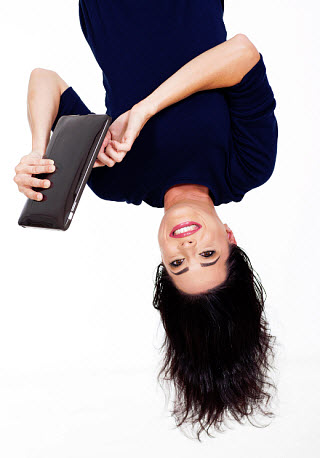 • The drive of tablet based shopping. In France, nearly 7 percent of consumers purchased through the use of their tablets. Last year, that figure was close to 4 percent, showing that the number has nearly doubled since that time.
• The position of sales over this device. Though still considered to be a niche market, it holds third place after shopping in person and shopping over a laptop or desktop computer in terms of a channel for making a direct purchase. Last year it represented 1 percent of the direct sales market, but now it is estimated to be closer to 10 percent in France, and growing.
• The choice of home delivery. The report showed that in France, 71 percent of shoppers chose to have their purchases shipped to their homes, as opposed to other options such as picking the item up in store or having it shipped to another location, when they have shopped over their mobile devices.
Bonnasse added that while there have been some challenges associated with the adoption of tablet commerce, at the same time, this considerable shift in shopping behaviors offers a great deal of potential to brands and companies.