Square could bring Apple's mobile payments service to small businesses
|
Square plans to expand its support of Apple Pay
Small businesses may soon get access to Apple Pay, thanks to payments firm Square. Launched last month, Apple Pay has become somewhat popular among retailers. The service enables companies to accept payments made by mobile devices, specifically the iPhone 6. Currently, some large retail organizations are among the few that actually support Apple Pay, but smaller retailers will soon be able to accept mobile transactions through the service.
Square offers a variety of services to organizations that are interested in mobile commerce
Square is often seen as a strong competitor in the mobile payments field. The company, however, provides services to a multitude of other organizations that are interested in mobile payments. Square offers physical point-of-sale terminals that are able to accept and process mobile transactions from a variety of different payment services. The company plans to integrate Apple Pay support into these terminals in the near future, allowing retailers using these point-of-sale systems to work with Apple's new payment service.
_____________________________________________________
Ad -

#1 Ways to Double Your Productivity For Life
By Jason Fladlien, referred to by many as "One of the top 5 living marketers on the planet". How did he get there? By working smart. Get twice as much out of your day with Jason's easy system -
Learn More Here
_____________________________________________________
Updates to Square's module card reader are in the works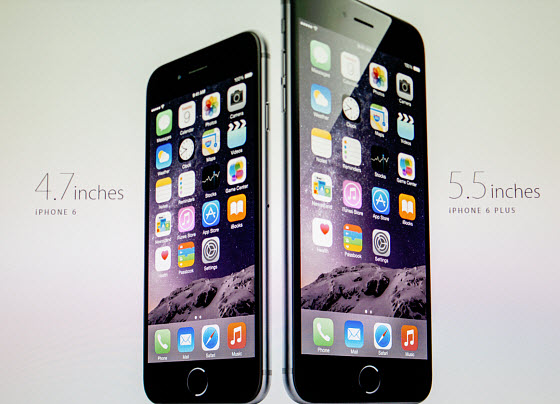 This will, of course, require hardware changes for Square's payment systems, such as its mobile card reader. New hardware will be introduced to the firm's card reader in order to give it NFC capabilities. NFC technology currently makes up the backbone of mobile payments and there are a growing number of services that use this technology to process transactions. The issue, however, is that the Apple Pay service will only work with the iPhone 6 and iPhone 6 Plus. That may change in the future, however, and Square's upgraded card module may be able to give NFC capabilities to older versions of the iPhone.
Demand for mobile payment services among small businesses is on the rise
Square's support of Apple Pay may make the payment service more attractive to small businesses. These businesses have an interest in mobile commerce, but have relatively few options available to them when it comes to engaging mobile shoppers. Many services are designed with large retailers in mind, ignoring smaller organizations that also want to use them.