Square breaks into the Australian mobile payments market
|
Square is coming to Australia
Square, a prominent mobile payments firm, has expanded into the Australian market. The company has made its payment service available in the United States, Canada, and Japan, where it has found significant success in the past. While considered successful, Square has been experiencing some turbulence in recent months, largely due to falling stock prospects and growing competition in the mobile commerce space. The growing demand for new payment services in Australia may secure a brighter future for Square if it manages to effectively connect with consumers.
Company has managed to find success by expanding access to mobile commerce among consumers
Square launched in 2009, receiving strong support from several technology companies and organizations interested in mobile payments. The company had developed an accessory for mobile devices that allowed iOS and Android devices to make mobile transactions, even if they were not equipped with NFC technology. This accessory earned Square early popularity among consumers and put the company in direct competition with others that had developed similar accessories for mobile devices.
Square will be offering different products in Australia than it does in the US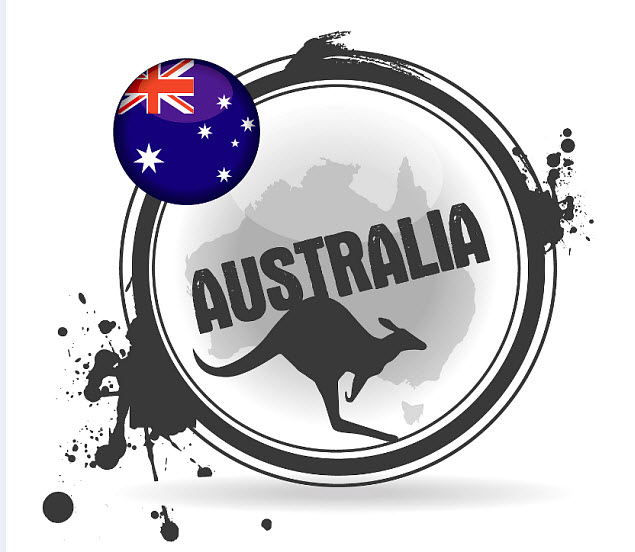 In Australia, Square will be selling its mobile card reader for $19. Merchants using Square's mobile payments services will be charged 1.9% per transaction being made. This is somewhat different from what Square offers in the United States, where its mobile card reader is free, but merchants can purchase a full-sized point-of-sale system for $99. In the U.S., merchants are charged 2.75% per mobile transaction being made. Square has not yet announced plans to launch its new contactless payment reader in Australia, but may choose to do so in the future.
Company to compete with Apple in the Australian payments market
Australia is becoming a competitive mobile payments market, with several companies bringing their new payment platforms to the country. Recently, Apple released its payment service in Australia, which Square is set to compete with. Square may find a place in the market among small and medium sized retailers who want to engage mobile consumers more effectively, thereby securing a degree of success in Australia.