According to the results of a recent analysis, businesses in Australia aren't keeping up with consumer device use.
PayPal Australia released a report that said Australian mobile commerce is lacking. It stated that businesses simply aren't keeping up with the way consumers are using their smartphones. This includes many of the different ways in which consumers regularly use their devices.
Mobile device uses analyzed by PayPal for the report included everything from researching a brand to mobile payments.
PayPal released its Australian mobile commerce report as a part of its first ever mCommerce Index. This report will be issued biannually. It will look into the trends in smartphone based shopping and payments within the country.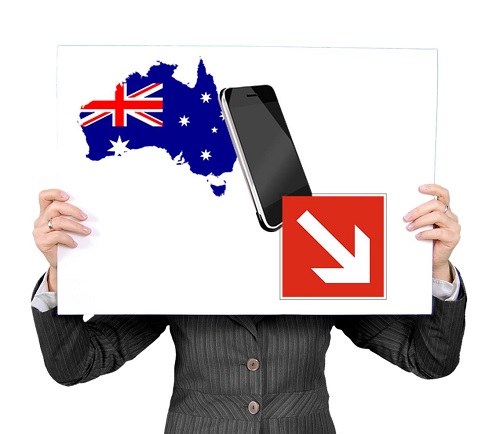 Among the central report findings was that even though 71 percent of consumers in Australia are using their smartphones to make payments, only 49 percent of companies have mobile optimized.
According to the report, all businesses in the country could benefit from mobile commerce optimization.
Libby Roy, the managing director at PayPal Australia, explained that each business has its own mobile commerce level needs. However, Roy also underscored the fact that all businesses are able to benefit from it in one way or another. "What's clear is that there are a lot of consumers that are very comfortable using mobile, and businesses need to get on board."
Roy explained that everything from having an app to simply having a social media presence is important. It is up to businesses to understand the ways in which they can benefit their customers through mobile commerce. This simultaneously allows them to determine how they can grow their own success.
The report indicated that one in three Australians were making weekly mobile payments. One in ten Australians spend over $1,000 per month using smartphone based transactions. On average Australians are using their mobile devices to make $330 in purchases on a monthly basis. And yet, Australian mobile commerce offerings are not keeping up with that consumer shopping trend. What makes the mobile shopping trend a challenge to measure is that consumers use mobile and non-mobile business interactions in combinations with each other before completing a final transaction.