SmartWatch 3 from Sony to launch in India
|
The brand has announced that the SmartBand Talk from its Smartwear lineup will also be released in that market.
Sony has now announced that two more of its products from within its SmartWear line, its SmartWatch 3 and its SmartBand Talk, are now going to be launched in the massive market in India.
These wearable technology gadgets can both synch with the Lifelog mobile app for health and fitness tracking.
That said, while the products are being announced for launch into the Indian marketplace, at the time that this article was written, the company had not yet revealed the prices for either its smartwatch or its fitness band. Sony has stated that the products will be reaching the store shelves in that country in December of this year.
There have been a number of improvements made to the SmartWatch 3 for the latest Sony wearables release.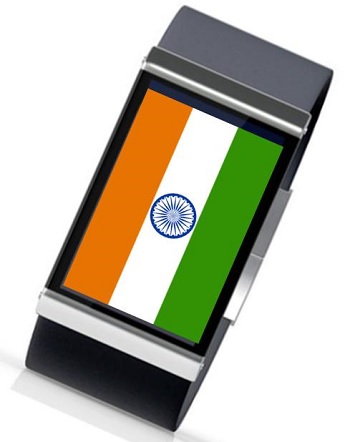 For example, this device has adopted the Android Wear platform. This will allow the device to be able to anticipate the needs of the wearer, and it will organize the information stored within the device as it makes suggestions for what the wearer might need, showing it to him or her before it is even asked.
This wearable technology device will provide the wearer with appointment notifications, text messages to read, and weather updates at a rapid glance. Moreover, it can also be programmed to provide flight information or offer tips based on interests. Input into the device is rarely necessary. It functions more as an information and alert system that caters to the specific needs of the wearer.
The smartwatch can receive instructions via voice, which is the easiest way to interact with Android Wear, when taking the tiny screen size into account – the display is a mere 1.6 inches. That function is made possible through its built-in microphone. This Sony device is equipped with its own standalone mobile apps, as well and features a GPS sensor, a gyrometer, an accelerometer, and a compass. The onboard storage is a respectable 4G. It is waterproof and uses a microUSB port in order to charge its battery.