Smartphone trends study show increase in US iPhone use
|
Although the iPhone 6 is already growing in popularity, the 4S is still in use by many Americans.
New data has recently been released by the Consumer Intelligence Research Partners firm, which has examined certain smartphone trends and that has shown that iPhones are being used now more than ever by Americans.
The data revealed that there are currently an estimated 94 million iPhones being used in the United States.
That smartphone trends figure doesn't represent the number of devices that are owned, but is instead the number that are actually being used by their owners. By the end of march, there were 94 million iPhones in use by Americans. Among them, the estimate was that 38 million of them were iPhone 6 and iPhone 6 plus devices. The Consumer Intelligence Research Partners also estimated that there are also still 8 million iPhone 4S devices still being used within the country. This, despite the fact that that smartphone has been on the market for four years.
The data in this smartphone trends report was based on a survey that was conducted in March among Apple customers.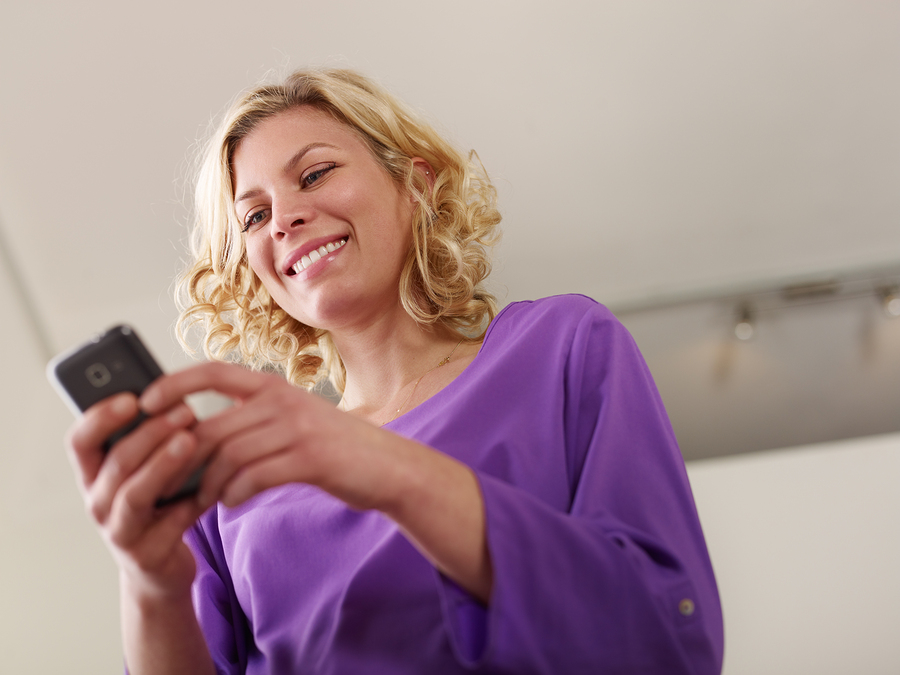 The Consumer Intelligence Research Partners surveyed 500 owners of Apple products in the United States. The participants included people who had purchased at least one iPhone, iPad, or Mac computer.
To offer some perspective for this data, it has been compared to another study that was conducted by eMarketer, which estimated that by the end of this year, 184.2 million people in the United States will be smartphone users. This means that 57.3 percent of the country's population, and 71.6 percent of all mobile device users will have smartphones from one manufacturer or another.
That same firm has also predicted that the smartphone trends will only continue and that by the close of 2018, there will be 220 million smartphone users in the United States, representing 66.9 percent of the population and 82 percent of all mobile device users. This is very promising for Apple as it experienced quite the successful launch of its last two models of iPhone (the 6 and 6 Plus), but now it is up to the company to continue this popularity as the market becomes increasingly saturated.