The iPhone 6S may have a rose gold model
|
Analysts have been posting speculations about possible designs, some of which include this luxury option.
According to some of the latest reports about the next version of the Apple smartphone (which is predicted to be called the iPhone 6S), such as those from Ming-Chi Kuo, an analyst from KGI Securities, one of the versions that will be available will include a model with a luxury rose gold finish.
This particular speculation is being taken very seriously as Ming-Chi Kuo has a considerable track record.
That track record has included a long list of correct speculations that have been released before the official announcements from Apple. For this reason, when trying to guess at what the iPhone 6S will involve, many people have turned their sights to what that analyst has to say. Recently, the analyst released information about the potential rose gold option of that generation of the Apple smartphone. It also described the addition of Force Touch as well as an upgrade to the camera.
It may also be that the iPhone 6S will be improved in order to provide enhanced call quality.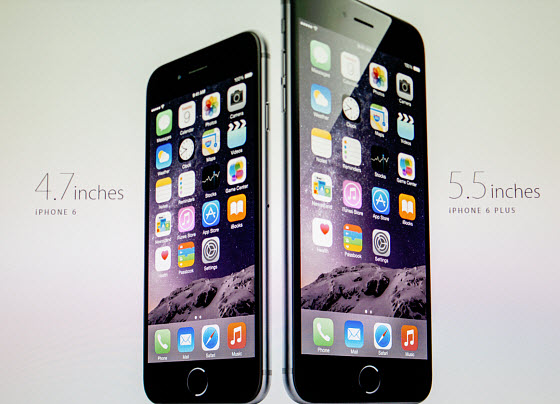 This may come in the form of an additional microphone that will be built into the smartphone technology. It was also suggested that the larger version of the smartphone, the Plus, will have a next generation that will have sapphire screens in order to improve the scratch resistance of the device. That said, the analyst claimed that the device would still be required to be able to overcome the current challenges associated with the drop test before that version of the screen would be approved for production for the next iPhone 6 Plus generation.
The camera identified by Kuo will be capable of 12 megapixels. That prediction also makes a lot of sense, when taking into consideration that a couple of generations of the smartphones have already been holding at the 8 megapixel level (although it should be noted that other types of improvements, such as the pixel size on the sensors, have been improved).
As displays become ever more dense and higher in resolution, changing to a camera sensor that is also higher in resolution could be an important benefit for the iPhone 6S.