QR codes used for mobile gaming from Park Royal
|
A smartphone friendly trivia game has been launched through a SparkBridge partnership.
QR codes are being used in a new way to appeal to smartphone users who enjoy mobile gaming as different locations in the vicinity of Park Royal North, South, and the Village will be encouraged to scan quick response codes with the new Snappz app.
By scanning, the mobile device users will be asked trivia questions about pop culture and fashion.
When the QR codes are scanned and the questions are answered correctly, the users will be rewarded points. As they answer more correct questions and continue their mobile gaming experience up through the various levels of the game, they will be able to earn more points. These can then be converted into Park Royal gift cards that can be redeemed at brick and mortar locations through the use of the smartphones.
This use of QR codes is the latest element of a broader Park Royal mobile marketing strategy.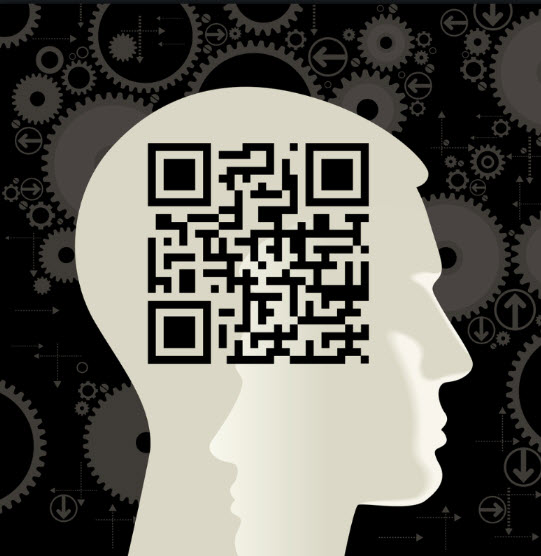 This mobile marketing strategy is designed to link the use of smartphones to the brick and mortar shops. According to the Park Royal communications coordinator, Amanda Eaton, "Park Royal is a leader in the beyond-the-bricksand-mortar strategy." She went on to say that the Snappz is a perfect complement to their existing strategy. She described the mobile gaming experience as being "fun and hip" and that it is focused on the latest pop culture and fashion, which the company feels will be particularly appealing to the target market of the store, young female shoppers.
The latest statistics released by the Pew Internet and American Life Project has revealed that among people between the ages of 12 and 17 years, more than three quarters are now armed with mobile devices such as smartphones. In fact, almost half of the devices carried by individuals within this demographic are, indeed, smartphones.
The same source has shown that teen girls in the older years of that age span are most likely to say that those mobile devices are their primary method of internet access. This has encouraged Park Royal to focus on a mobile marketing strategy that will bridge the gap between their physical store locations and the digital world, by way of the devices that their primary market have with them at nearly all times. Through QR codes, this bridge is quite inexpensive and easy to build and maintain.