NFC technology beginning to gain foothold in advertising
Demand for interactivity spurs more support for NFC technology
Consumers are becoming more reli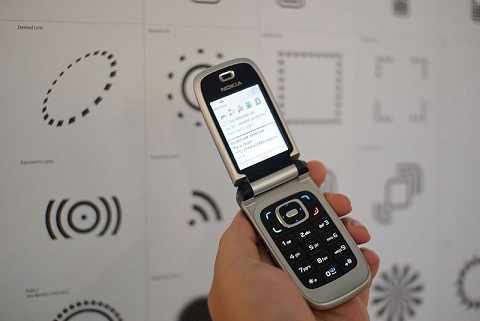 ant on their mobile devices, using their smart phones and tablets to stay connected to each other and make daily life more convenient. The love that consumers have for mobile technology has created a promising opportunity for advertisers that are looking for ways to engage these consumers. In the past, these advertisers had turned to QR codes to engage mobile consumers. As technology has advanced, the wants of consumers have evolved, thus creating a high demand for interactive experiences. NFC technology may be the key to engaging these consumers on a level they are becoming more familiar with.
NFC begins to move beyond mobile commerce
NFC technology is most often used in the field of mobile commerce. In this field, the technology can be used to transform a mobile device into a payment platform. The success of NFC technology in mobile commerce has won it the attention of the advertising industry, which is on the lookout for new interactive technologies that could be used to catch the attention of consumers. NFC has been used sparingly in the past for marketing, but now the technology is gaining a swell of support from advertisers looking to move away from QR codes and provide consumers with a more engaging experience.
NFC tags able to grab the attention of mobile consumers
NFC tags are one of the more popular marketing tools that are being used in the marketing business. These tags, which are similar to stickers, can be affixed to nearly any surface and programmed to contain a wide range of digital content. When these tags are activated by an NFC-enabled mobile devices, such as a smart phone or tablet, consumers can experience the content embedded within the tags. This content can be anything from simple text to interactive video.
NFC technology could provide marketers with valuable consumer information
Beyond digital content, NFC technology can provide valuable information to marketers concerning the consumers that use NFC tags. These tags can gather information from a user's mobile device, such as how long they were engaged by the content they activated and other analytic data. In this way, NFC technology could be a major boon for marketers looking to fine tune their campaigns to reach a specific demographic.
About The Author
Rebecca
Rebecca currently attends CSUN and is working on her B.A. Her specialty is in technical writing and has posted many quality articles on other popular sites - we are so excited to have her on board!