New mobile security feature on iOS version of Outlook uses fingerprints
|
This new feature has now been added to give iPhone and iPad users greater protection for their emails.
Mobile security has become a hot topic over the last while, particularly since Apple has started fighting the FBI's demands to unlock an iPhone in a criminal investigation case, but for the rest of us, we'd still like to be able to keep our devices safe from prying eyes.
In this light, the iOS version of the Outlook mobile app now supports fingerprint scanning for added protection.
This new update from the Outlook app from Microsoft – which is one of the best loved email application for iOS devices – is now letting users take advantage of the mobile security boost available through the fingerprint scanning feature in certain iPhone and iPad models. Those compatible with this new protection feature are the ones that have an integrated Touch ID sensor. That option is available in the newest smartphone and tablet models from Apple.
Using the fingerprint scanning mobile security option is quite straightforward and easy to set up.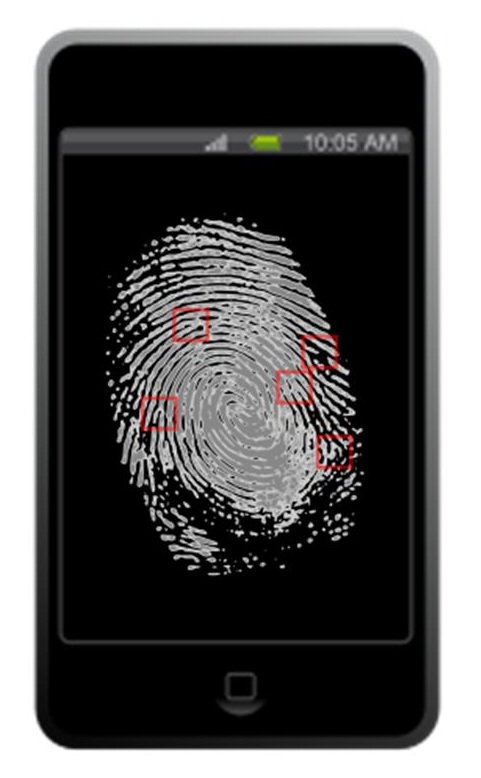 To enable Touch ID protection, head to the Settings option in the mobile app and scroll down until you reach Preferences. From there, switch the toggle so that "Require Touch ID" is active. That's it. It's ready to be used.
From there, the next time Outlook is launched, it will require you to authenticate your identity with your fingerprint before you'll be able to read your emails. At the moment, this Outlook protection feature is limited to devices based on Apple's iOS. Moreover, interestingly enough, neither Gmails email app nor Apple's own Mail app support the added fingerprint scanning protection afforded by Touch ID.
In fact, at the moment, it appears as though there may be only one other app that uses Touch ID to help to further protect emails, which is "Safe Mail for Gmail". If there are others, they are not listed in a quick mobile app search for that feature.
As mobile security has moved into the spotlight, many are impressed with the initiative Microsoft has taken to align itself with the additional protection level for its email application.