Mobile web results get friendlier with Google's latest search feature
|
The search engine has now officially launched labels that indicate which results are mobile-friendly.
Google has now completed many months of testing in creating a mobile web option that reveals whether or not a site that is presented within its search results is actually tablet and smartphone friendly.
The snippet beneath the URL in search results will now label sites that are "mobile-friendly".
This effort was made to help to improve the experience for people using the mobile web, as it will give them the information that they need to know whether or not a site will be optimized to be used with their smartphone or tablet. Google has added this new text label beneath the URL within the snippet, showing when a site is "mobile-friendly".
Google has explained that the mobile web should not be a frustrating experience, so it is adding this feature to help.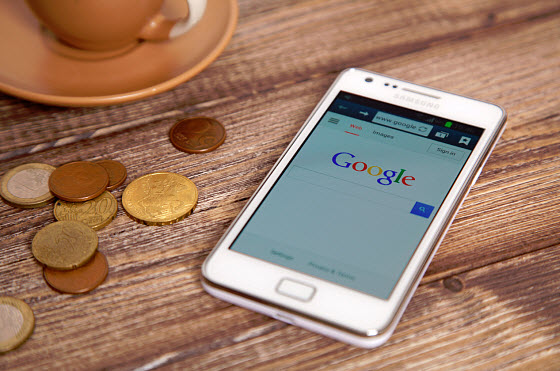 Google revealed that using the world wide web can be a "frustrating experience for our mobile searchers," when those users can't tell whether or not a website is mobile friendly. Therefore, they have chosen to add the feature to their search results so that this information can be shared with the searcher and will mean that the user won't have to actually click the link to the URL and load the site to find out whether or not it is friendly for navigating and viewing over mobile devices.
_____________________________________________________
Ad -

#1 Ways to Double Your Productivity For Life
By Jason Fladlien, referred to by many as "One of the top 5 living marketers on the planet". How did he get there? By working smart. Get twice as much out of your day with Jason's easy system -
Learn More Here
_____________________________________________________
Google is also adding another component to its mobile web experience through a new ranking algorithm. It is currently experimenting with the algorithm for websites that are mobile optimized.
In order to be able to qualify for a label of being friendly to mobile devices, Google requires the following to be detected by its GoogleBot:
• Software uncommon on mobile devices – such as flash – is not used
• Text is readable without having to zoom in
• Content is automatically sized to the screen so that users don't need to zoom or scroll horizontally
• Links are far enough apart on each mobile web page that it's easy to select the right one with a fingertip tap.