According to a recent report, approximately 620 million people in China use smartphone to go online.
A new official report from the China Internet Network Information Center (CNNIC) has said that around 620 million people in the country – about half of its population – use their mobile phones in order to access the web.
These figures were collected throughout last year and represented the statistics as of the end of December 2015.
This figure represents an increase of 63.03 million users of mobile phones for accessing the internet, last year. It is also a figure that represents about 90.1 percent of the total number of internet users in China, which is estimated to be 688 million. This helps to further illustrate the importance of mobile devices as a driver in the internet user population in China. Smartphones have allowed the country to achieve the highest internet using population in the world, by far, said the CNNIC.
That said, it is important to note that the users of those mobile phones experience the same online restrictions.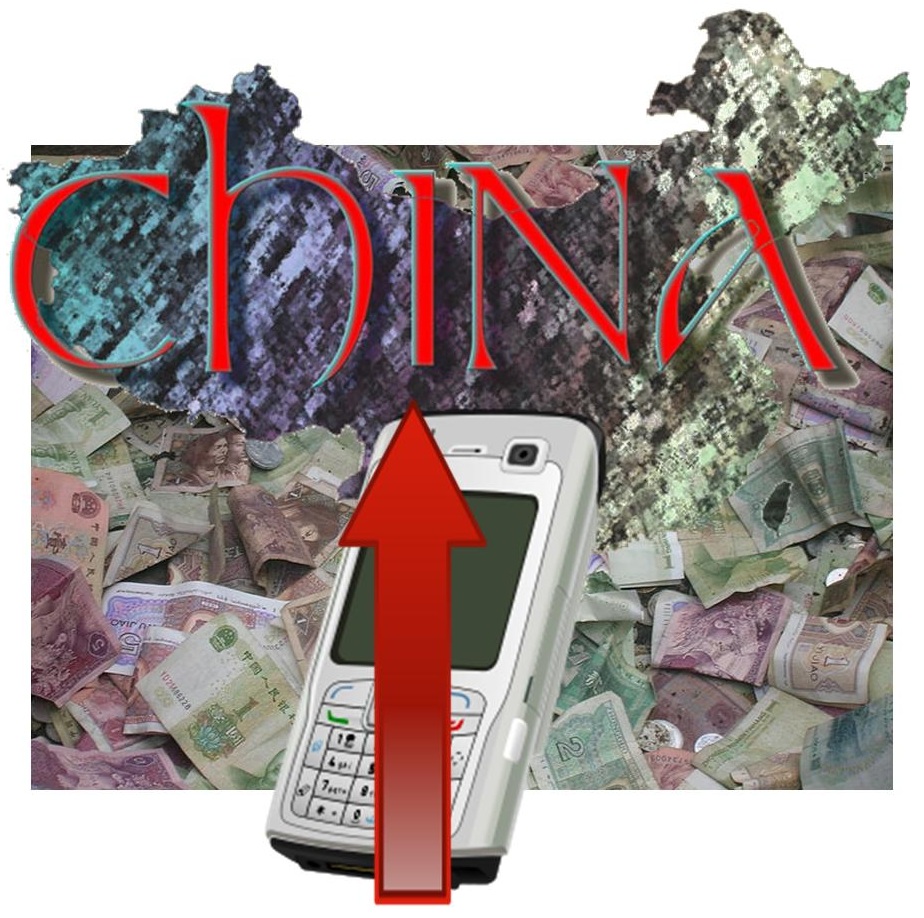 The Chinese government imposes strict controls over the content that is permitted online. Despite the fact that e-commerce is among the core components of its efforts to convert its economy into one that is more consumer demand based, these regulations remain. In fact, the system currently in place has been called the "Great Firewall of China", blocking out any content it has determined to be politically sensitive.
The CNNIC report showed that there are about 127 million people in China whose internet access is exclusively over mobile phones. Broad efforts have been made within the country in order to help to boost the internet coverage and, as a result, public services, the standard of living and e-commerce have all benefitted.
The statistics offered by the report have predicted that the number of people who are using mobile health, mobile wallets or online education over smartphones had reached the 152 million, 358 million and 110 million mark, respectively, last year. Furthermore, an estimated 96.6 million people in the country – that is, one in every 14 people in China – used a mobile device in order to call a cab in 2015.