Mobile technology frustrations grow in India with regularly dropped calls
|
The explosive growth of telecom and weak infrastructure are posing a threat to Modi's plan to connect rural and urban India.
Mobile technology has been taking off in India with a vengeance, but the dream that Prime Minister Narendra Modi has been aiming to realize – to bring steady connections to urban and rural regions of the country – could be threatened due to a number of common struggles.
Almost one billion people in India have connected to the country's cell phone services over the last ten years.
This has been a part of the mobile technology revolution that has been occurring in the country. It has brought India to the point that they are the second largest market in the world for wireless phones. However, a recent combination of rapid growth and the poor wireless infrastructure has also meant that the hopes the country has had to expand its mobile network reach has become exceptionally difficult and frustrating to device users.
The current mobile technology situation in the country has earned it the nickname of the "call-drop nation".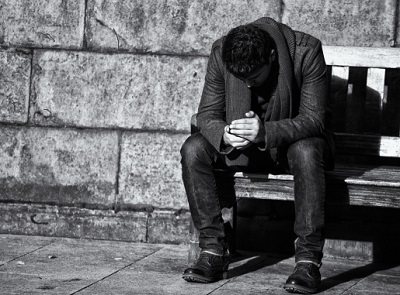 The regularly dropped calls is currently affecting people in all social statuses and income levels. The help line run by the government in order to allow for consumers across the country to register complaints has now reported that dropped calls are among the leading grievances that have been registered over the summer. It has become national headline news and has even led to the creation of a popular social media hashtag campaign called #NoCallDrops.
Though this problem has been growing steadily worse as mobile connections have been getting worse, the issue has been catapulted into the spotlight over the last few weeks after dozens of cell towers in the country's capital were deemed invalid by the municipal corporation. This brought the three largest mobile device makers in India before a parliamentary committee in the hopes of discovering a solution to this widespread issue. Modi has called to his officials to repair this problem.
According to mobile technology consultant Prasanto K Roy, "India's mobile network is under tremendous stress," adding that "if we fail to address mobile connectivity problems, it will directly hit the government's Digital India initiative."