Mobile security thumbs up from DoD networks to BlackBerry 10
|
The government has given their approval to the BB10 operating system for running on Defense Department networks.
BlackBerry's ongoing battle to make its way back into profitability received a notable boost in recent news, as the handset manufacturer's BlackBerry 10 operating system received the mobile security green light for running on Defense Department networks.
The "full operational capacity" (FOC) designation has now been granted to the BB10 OS.
The Defense Information Systems Agency granted the FOC designation that showed that the mobile security levels were satisfactory for the department's requirements. That agency is responsible for much of the push for the DoD toward mobility. This makes the company the first one to receive this FOC, and follows on the heels of an announcement made last August, which indicated that the authority would be operating its BlackBerry Q10 and Z10 smartphones with the management solution from BlackBerry Enterprise Service 10.
This mobile security approval allows government users to access a number of DoD network resources via smartphones.
Because the FOC has now been granted, it means that government users who have mobile devices based on BlackBerry 10 can remain connected with the BlackBerry Enterprise Service 10. This allows them to securely obtain access to apps, email, information, and other network resources from the Department of Defense. This, according to a recent news release from the Canadian handset manufacturer.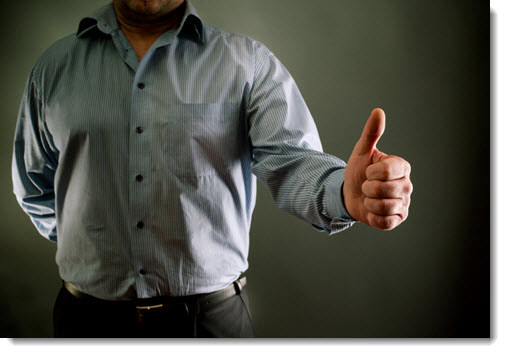 That company was also the first to receive Assurance to Operate (ATO) from the Department of Defense, and is now the only vendor that has achieved FOC. Now that it has received this new designation, it means that BlackBerry's DoD mobile security certification process has finally been completed. This has been a lengthy effort that the manufacturer has been determined to achieve.
BlackBerry has long been associated with very highly secured hardware and software products and it has been working with the Department of Defense in the United States for several years. This positive news of its certification has come at a time in which the company has been making a number of strategic moves to recreate itself and return to its former level of profitability.