Mobile security tech from Google's Project Vault looks like a microSD card
|
By using this technology, the goal is to greatly enhance the level of protection to smartphones.
Google has introduced a new project that is geared toward enhancing the mobile security of people's smartphones, without having to change the way that manufacturers actually produce those mobile devices.
The Project Vault was announced last Friday, which jams a mass of security systems into a simple microSD card.
The majority of smartphones, tablets, and computers already recognize microSD cards as a type of digital storage device. However, at Google's I/O developer conference in San Francisco, it was revealed that the company is working on a way to use that mobile technology as an upgrade to the mobile security that is already available in the device, but that makes it considerably more powerful.
Mobile security has become a major concern, particularly as smartphones are used for more sensitive purposes.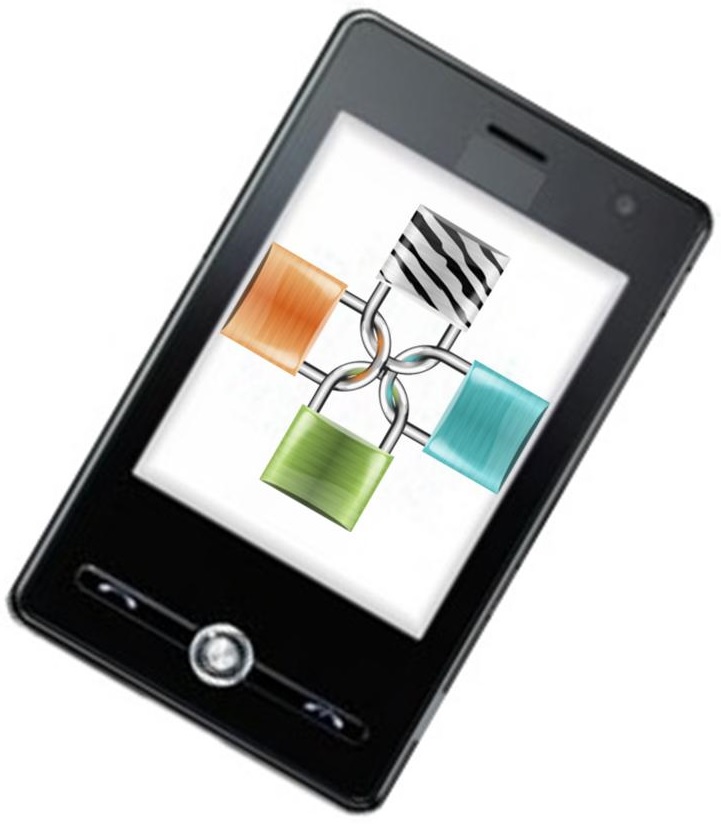 Among the primary reasons that people give for hesitating to adopt mobile payments and to shopping over their smartphones and tablets, for instance, is that they aren't entirely confident that it will keep their data secure. By boosting the security of those mobile devices, many people feel that consumers will feel more comfortable in broadening their use of the gadgets to include areas such as wallets.
According to the head of the Advanced Technology and Projects group (ATAP) at Google, Regina Dugan, "Project Vault is your digital mobile safe."
Adding the Vault card will incorporate what is pretty much a secure computer that will guard over a smartphone owner's personal information. For instance, it can scramble or encrypt chat messages from a messenger app, and it can boost the required levels of authentication that are necessary for your device to recognize that you are who you say you are. The card also uses a near field communication technology (NFC) chip in order to be able to communicate with other very nearby devices.
The mobile security microSD card is only 4 GB and it can be recognized by any type of operating system, including Android, iOS, Windows, and BlackBerry. The software is run directly off the microSD card.