Mobile gaming company receives huge investment from Alibaba
|
Kabam makes a deal with Alibaba Group Holding Ltd.
Kabam has received backing from the e-commerce giant, which recently announced that it has invested $120 million in the California startup based out of San Francisco and has entered a partnership with the mobile gaming company to publish and distribute Kabam's free to play mobile games.
The deal values Kabam at over $1 billion.
In recent years, Alibaba has invested in more than twenty companies that specialize in a diverse range of products and services. Since starting its investment group in Silicon Valley in October 2013, the Chinese company has already funded a minimum of ten startups, some of which include TangoMe Inc., Peel Technologies, Quixey Inc., and Lyft Inc.
Now, with their latest investment, Alibaba will be able to reach even more consumers via mobile games. Kabam has users in over 150 countries that play its many games. This partnership with the mobile gaming firm will help give Alibaba a major push into this mobile sector, where some of its competitors have already enjoyed success. For instance, in order to bring games to its users, Tencent has invested $330 million in Epic Games Inc., $231 million in Riot Game Inc., and an unknown amount in Activision Blizzard Inc.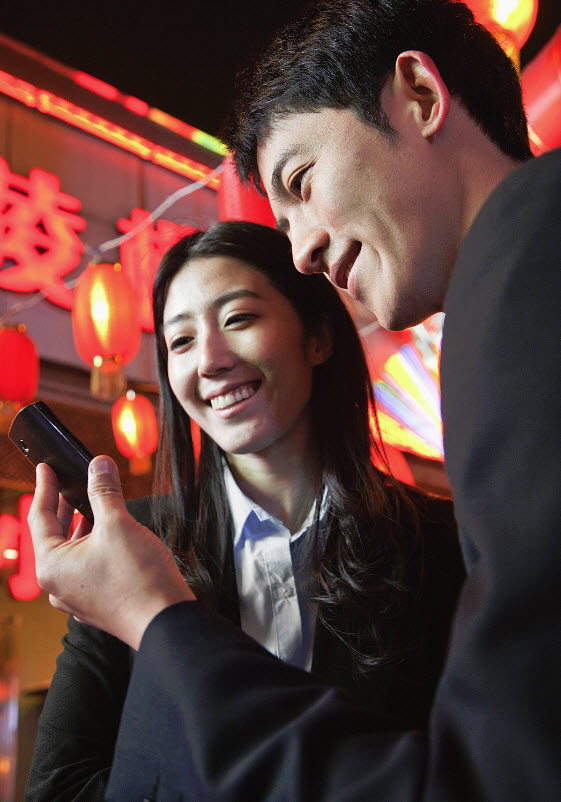 Kent Wakeford, Kabam's chief operating officer said about the deal that "Asia is 50% of the gaming market. It is a strategic priority for us." Wakeford also added that choosing Alibaba "was a very competitive process" because before selecting them, Kabam had also talked to "every major player in China" including Tencent and Baidu.
Alibaba can provide Kabam with a publishing and distribution platform in the company's target market that it desperately needs. 70% of Kabam's consumers are on mobile and the company is tracking to achieve revenue of over $550 million this year.
Alibaba's mobile gaming investment will result in the launch of 10 games within the next three years.
Part of the agreement Kabam made with the massive Chinese firm is to release 10 games over the course of the next three years via Alibaba. The first game is already under development and is based on "The Lord of the Rings". The other games will be made up of a mixture of popular titles that already exist such as "Dragons of Atlantis", "Kingdoms of Camelot" and others that could come from studios the mobile gaming company means to buy.