Mobile commerce platform hits turbulence in Australia
|
Australian mobile commerce app runs into trouble
Australia's Commonwealth Bank recently released its CommBank mobile application that was meant to usher in a new era of mobile commerce throughout the country. The application, however, may not be able to accomplish such an ambitious task because of its use of NFC technology and the fact that it is available specifically for the Samsung Galaxy S4. While NFC has formed the backbone of mobile commerce for some years, the technology is not widely available on mobile devices, making it difficult for many consumers to take advantage of NFC-enabled applications.
Consumers have trouble getting app to work properly
NFC-dependance is not the only problem that the CommBank app has had to deal with. Even users with Galaxy S4 devices have been reporting a great deal of frustration when trying to get the application working properly. According to many consumers, initiating a mobile payment using the application is quite difficult. Moreover, before the application can be used, consumers must input their financial information, such as a credit card number. The application is often unable to store this information or consumers have found great difficulty in actually linking this information to the application itself.
Mobile commerce continues to contend with problems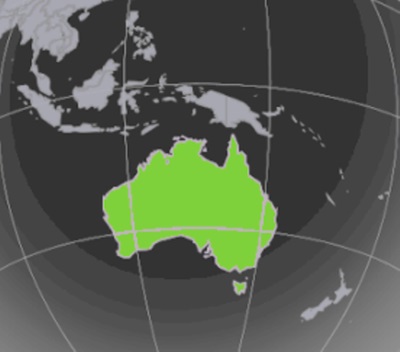 Mobile commerce in general has been beset by technical problems for nearly as long as it has existed as a concept. Applications designed as commerce platforms are not perfect and glitches in these platform's abilities to retain information are somewhat common. Hastily developed applications are more susceptible to failure that those that have been in development for prolonged periods of time, but any kind of application that offers lackluster service can provide consumers with a poor experience.
Consumers run into issues when purchasing from retailers
The CommBank application is also being beset by some unforeseeable problems. Some consumers have reported that retail employees have denied accepting mobile payments, simply because these employees are not yet acclimated to the idea of paying for products using a mobile device. Awareness is often a problem when it comes to the adoption of new technology and unforeseeable issues concerning awareness are difficult to prepare for.