Mobile commerce is making major progress in Europe
|
Report shows that Europe has become a hotbed for mobile payment and shopping activity
Idealo, a price comparison service based in Germany, has released a new report that highlights mobile commerce in Europe. The report has compiled information from 50 of Idealo's partners across 6 European countries. The information involves mobile site traffic, the design of mobile shopping sites and applications, and the use of mobile commerce applications. The report shows that the United Kingdom, in particular, is seeing a great deal of activity when it comes to mobile shopping and payments.
United Kingdom leads the way in mobile shopping, with many retailers offering mobile-centric services and support
The report suggests that consumers in the United Kingdom have the greatest advantage when it comes to mobile commerce. Some 86% of shops in the country support mobile payments in some way, either physically or digitally. Many of these stores have websites that are optimized for mobile use and offer mobile applications that offer rewards to those that use them regularly. As such, the United Kingdom is leading the way in mobile commerce activity.
Other European countries fall behind due to the slow adoption of mobile commerce among retailers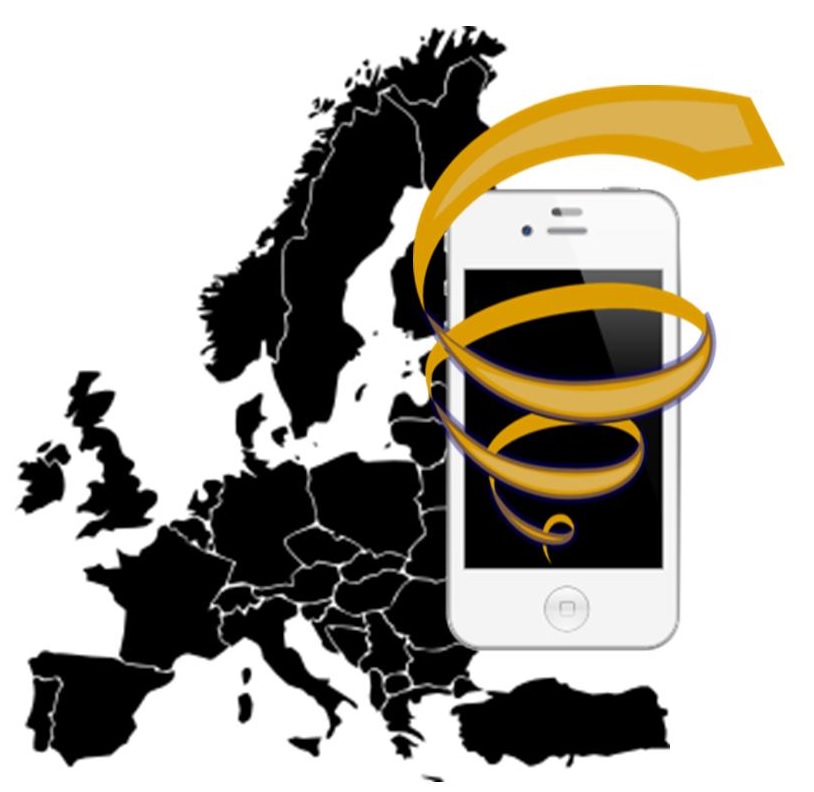 France and Spain are also seeing a great deal of activity in their mobile space. Approximately 74% of the retailers in both countries are supporting mobile shopping. In other European countries, such as Germany, Italy, and Poland, mobile shopping is not yet fully supported. Some retailers have been slow to embrace the concept of mobile commerce because of concerns regarding security or the belief that mobile shopping is nothing more than a novelty that will loss popularity in time.
Despite progress, the mobile shopping space is still faced with many challenges that could be difficult to overcome
While mobile commerce is making progress in Europe, there are still many challenges to overcome. One of the most significant challenges has to do with how mobile websites are built. These websites are vital to engaging mobile consumers, but few retailers are designing responsive sites that provide consumers with a favorable experience. A poor experience can drive people away from mobile commerce.