Mobile commerce app revenues from Android to double
|
The income from Google Play application sales look as though they are primed to be twice as large this year.
This summer, Google Play's mobile commerce successes raced forward as they exploded beyond the 50 billion app download mark, this summer, and this progress is only continuing onward, leading many to believe that this will be a doubly rewarding year for Android application revenues.
Developers have been working hard to both create and market quality applications.
Because of this, and a number of other factors, it looks as though the mobile commerce revenues from Android apps will be double, this year, what they were last year. The most recent reports from ABI Research have projected that the app revenues from Google Play alone will have broken the $6.8 billion mark by the close of 2013.
At the same time, the mobile commerce story at Google Play still hasn't reached that of the Apple App Store.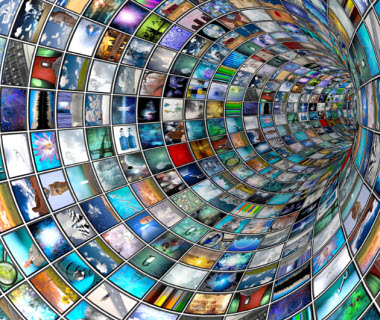 The industry is still being lead by the mobile commerce app revenues over iOS devices, causing Android to continually play the catch up game regardless of its progress. At the same time, ABI stated that the current smartphone app market "will be Android's most fruitful hunting ground compared to other devices."
In fact, the ABI Research data has indicated that the app revenues from Android smartphone mobile commerce are expected to rise from 59.1 percent to 65.9 percent when compared to the revenues from iOS smartphone apps, over the period of the next full year.
Josh flood, an ABI senior analyst, explained that "Apple's iOS still leads all the other mobile operating systems' revenues by a significant margin; however, the greater number of Android smartphones in use is clawing back Apple's lead in this market." He pointed out that there will be a shift in the nature of this mobile commerce over throughout this year due to the popularity of Android devices and the massive growth in their shipments, particularly when compared to that of iOS devices. He also added that "This year, Android smartphones will ship by a factor of more than three-to-one to iPhones."