Mobile advertising revenue rose 64.8 percent last year
The global earnings from smartphone based ads is increasing at a very rapid rate.
A recent report has indicated that the global revenue from mobile advertising, last year, increased by a tremendous 64.8 percent, which is a direct reflection of other trends relating to smartphones.
The region in which the fastest revenue growth was experienced was in North America, at 76.8 percent.
That said, mobile advertising appeared to experience a rapid growth rate worldwide. Other regions all experienced increases in revenues that were more than 50 percent. The form of mobile marketing that saw the highest rate of growth in terms of its revenues was mobile display ads. That category increased its revenues by 88.1 percent, year over year. It managed to surpass mobile search as the dominant category in the smartphone based advertising segment. This data was reported by the Mobile Marketing Center of Excellence at the Interactive Advertising Bureau (IAB), as well as IAB Europe, and HIS Technology.
The report found that global mobile advertising revenues reached the $31.9 billion mark, last year.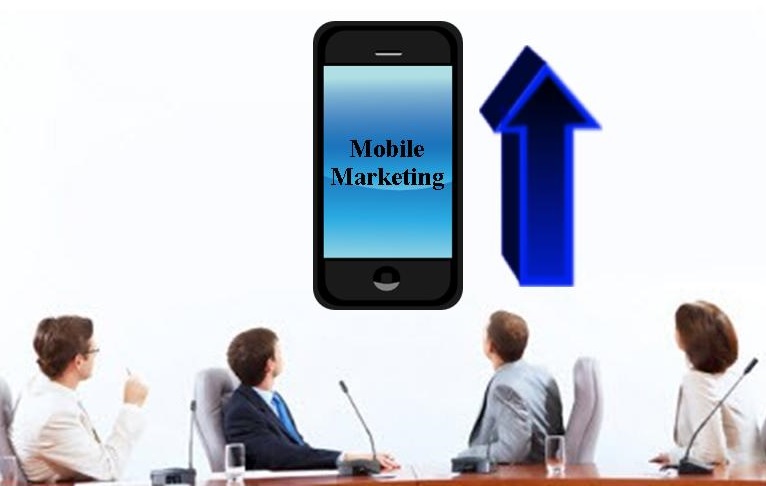 That revenue represents an increase of 65 percent. Of that, North America made up 44.9 percent of the revenues.
When looking at the individual categories of mobile ads, mobile search lost its first place status to mobile display, which is now the biggest segment. Mobile display saw a growth rate of more than 88 percent.
According to the senior vice president of IAB, Anna Bager, who is also the general manager for the IAB Mobile Marketing Center and Digital Video Centers of Excellence, "Mobile devices are at the center of consumers' lives across the globe and these numbers reflect brands' increasing recognition that this medium holds great power. Now is the time for the industry to coalesce on standards and guidelines to build even more momentum for mobile marketing around the world."
It is more than clear that mobile advertising is growing at an exceptional rate, as marketers, brands, and businesses alike begin to discover that the time in which this category can be considered a luxury or a novelty has passed. Mobile-geddon has shown that there is no way to continue to deny that advertising over smartphones and tablets has become a vital part of marketing.
About The Author
Denny
Denny is a graduate of the California State University of Northridge where he majored in Journalism and American History. Denny writes for Mobile Commerce Press on a part time basis while also working on his own ebook, The Only Mobile Marketer Left Standing. We've been told this title may change at least a hundred times before or even after publishing.