Mobile advertising could find itself hurting from new bill
|
A new effort to ban "stalking apps" could also cause the digital marketing industry to feel a pinch.
New legislation has been proposed by Senator Al Franken to help to ban "stalker apps" in the hopes to help better protect the privacy of individuals, but at the same time, this could kick the pins out from under a broad range of cutting edge mobile advertising technologies and campaigns.
Senator Franken has been an important voice in Washington D.C. for the protection of privacy rights.
The senator identifies the "stalker apps" as a range of different types of applications that use the GPS data from a user's mobile device. Clearly, this effort is very well intentioned as millions of device users have voiced concerns about invasions to their privacy due to the lack of protection for them in this area. However, at the same time, this is causing the mobile advertising industry to push back – hard. The reason is that they have been making a tremendous effort to use this technology in order to build the fastest growing service in that industry, which involves the use of a device owner's location in order to provide him or her with promotions, ads, and offers that are relevant to that position.
The goal of Senator Franken's bill is not to harm mobile advertising but is rather to stop stalker apps completely.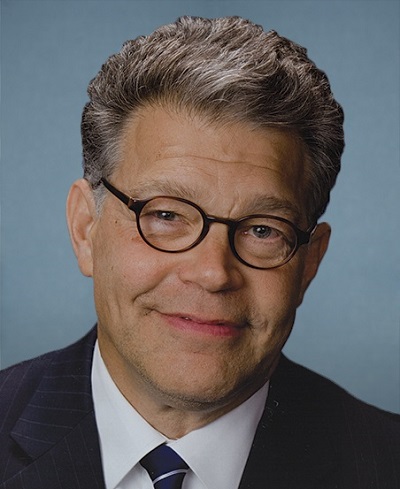 During the hearing for the Location Privacy Protection Act of 2014, Senator Franken stated that "My bill would shut down stalker apps once and for all." He added that "my bill doesn't protect just victims of stalking. It protects everyone who uses a smartphone, an in-car navigation device, or any mobile device connected to the Internet."
_____________________________________________________
Ad -

#1 Ways to Double Your Productivity For Life
By Jason Fladlien, referred to by many as "One of the top 5 living marketers on the planet". How did he get there? By working smart. Get twice as much out of your day with Jason's easy system -
Learn More Here
_____________________________________________________
The target of the bill is the mobile apps that are designed in order to give parents the ability to monitor the activities and locations of their children, such as Spyera and Flexispy. The reason is that these applications are often used for other purposes and are finding themselves in situations of domestic disputes in which every move that partners make are being monitored and tracked. People are stalking others without even having to physically follow them, anymore, making it much harder for the victim to recognize.
Unfortunately, by banning this type of app, it means that other areas, such as the current forms of child safety through parent monitoring, and such as mobile advertising, will also suffer.