Mobile advertising at Facebook will soon include video
These ads will be able to follow a viewer from one device to the next.
As Facebook continues to work on broadening its social media mobile advertising possibilities, the company has started to view the new sequential ad method as a technique with a great deal of potential for boosting the ability to control branding message among consumers using the network.
Sequential video ads give marketers the ability to send targeted video ads in front of a device user when a device is clicked.
Based on what is specifically clicked by the smartphone user, and what the mobile advertising message happens to be, marketers become able to follow up on previous selections with similar video ads as the user moves from one device (such as a smartphone) to another (such as a laptop or a tablet). By being able to create a sequence of various ads targeted specifically to the user, a more complete sales pitch can be formed from one video in the sequence to the next.
This series can work its way to a final mobile advertising "sell" video that is meant to encourage an actual purchase.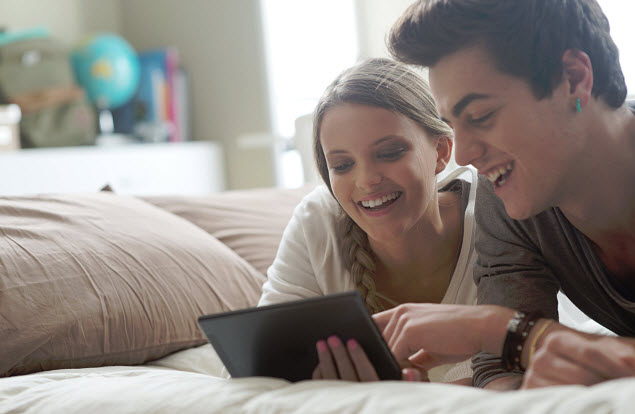 When it comes to mobile marketing, video is playing a very important role that many believe will only become larger – much larger. As unique profile IDs can be generated, it provides marketers with an improved ability to sequentially target its content for the various device users as they use their social media accounts. This way, each following video in the sequence can build on the ones before it, offering considerably more control over the way that the message is ultimately delivered.
This will also give Facebook the opportunity to provide advertisers with a higher level of control in the way that their product messages are deployed. The social network is bringing together a number of different elements from its own analytics as well as those of partners in order to improve their overall ad targeting capabilities.
Facebook is capable of obtaining massive amounts of user data that is helpful to mobile advertising, based on the info held within the accounts of the various user profiles, in addition to their actual activity.
About The Author
JT
John Torney is originally from New Jersey and a full time writer. He recently finished up a long term commitment where he worked in a tutoring program for underprivileged students that show an interest in a writing career. John has shown a special interest in technology and the mobile craze - which comes out in his articles. He has written scholarly papers, articles and reviews on topics ranging from insurance to technology news. Father of two young children, he keeps himself plenty busy!