Mobile ad network in the works at eBay
The massive online marketplace is now getting ready to enter into smartphone advertising in a whole new way.
A new mobile ad network from eBay is slated to launch within the last quarter of this year, giving marketers the opportunity to place their messages within the company's app.
This is going to provide marketing firms with an opportunity to reach a tremendous number of consumers.
It is estimated that there are around 4.6 million people that use eBay's mobile app every day. The ability to place a mobile ad in front of those consumers could present a considerable opportunity to advertisers. According to eBay on a new page that it has created on its own website, "For the first time, we're giving you the opportunity to connect with eBay users throughout their entire shopping journey."
These mobile ad placements will reach consumers right when they are searching for and buying products.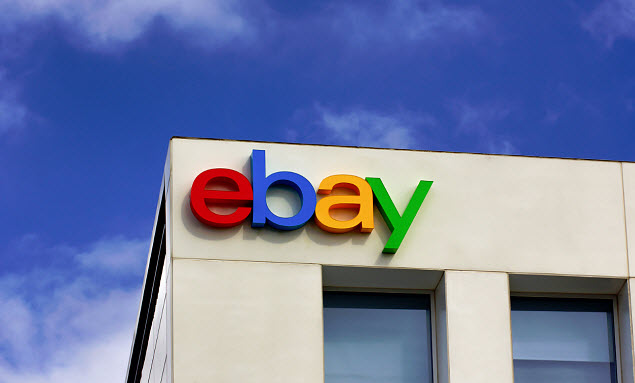 According to the company's own stats, users of the eBay mobile app spend an average of 150 minutes on that application every month. Comparatively, the application of the closest competitor (which was not identified on the site) saw only 47 minutes of use in the average month.
The website stated that advertisers will be able to place their ads to be displayed cross-channel, including a range of different mobile devices such as tablets and smartphones. In order to be able to place the advertisements, eBay is working with Triad Retail Media, which is a firm based in St. Petersburg, Florida.
This new network is designed to help marketers to be able to improve the targeting of their ads as the eBay app requires its users to log in, which means that the app is able to track the behavior of the user within that app. This helps the company to be able to ensure that the mobile ad options selected for a given user are likely to be relevant to that individual. This, according to the head of display advertising at eBay, Stephen Howard-Sarin. He explained that "We know what these people bought, what they looked for, what they want to buy," and that "We know exactly who the users are, so we know that the targeting will be relevant."
About The Author
Julie Campbell
About Julie Campbell: With a solid background in writing and translation Julie has built her career on digging up fascinating and hard-hitting news stories. For over a decade, she has focused on the impact of technology on the world of commerce and has taken a specific interest in emerging mobile channels. Follow on Google+