Google plans to ramp up its mobile payments endeavors
|
Google will overhaul its Wallet service and launch Android Pay in the near future
The battle for mobile payments supremacy is heating up, and Google plans to launch a new service that will establish it as a leader. The company plans to overhaul its troubled Wallet platform, which has struggled to gain traction among consumers in recent years. Google has plans to launch a new service called Android Pay, which will allow merchants to accept payments from credit cards as well as mobile applications.
Android Pay aims to make physical mobile payments possible in stores
Android Pay is designed to be a standalone mobile payments solution and will not replace Google Wallet. The Wallet application will receive special attention, making it more attractive to consumers that are interested in mobile payments. The app is being re-designed as a peer-to-peer platform, which will also allow consumers to send money to one another. They will still be able to use the platform to make payments to merchants that accept Google Wallet, of course.
Demand for mobile payment support in physical stores is rising quickly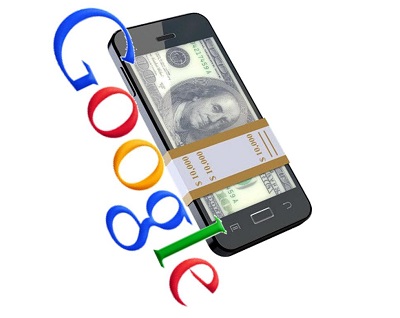 Android Pay may become Google's more favored mobile payments solution, as it is designed with brick-and-mortar stores in mind. Demand for mobile payment support in physical stores is on the rise, and companies like Google want to accommodate this demand by providing new services that make these payments more convenient. In this way, Android Pay will perform in much the same way that other mobile payments platforms do.
Google will face tough competition in the mobile payments space
Though Google has ambitious plans for mobile payments, the company will be faced with intense competition coming from others. Samsung is one of these companies. Later this year, Samsung plans to launch its own mobile payments service, called Samsung Pay. This service will provide consumers with a way to make purchases in physical stores using their mobile devices. Apple also plans to improve its own mobile payments service, introducing a loyalty program and making improvements to its already considerable security features.