Amazon may be building a mobile commerce device
|
Documents hint at "Amazon Card Reader"
It is no secret that Amazon plans to launch its own smartphone in the future and connect with its customers in a more dynamic fashion, but the company may also be working on its own mobile commerce device. Recent documents from office supply retailer Staples have hinted at the existence of the "Amazon Card Reader." This small device may have the ability to read the financial information that is stored on credit cards, using this information to allow people to pay for products with their mobile devices.
The device could be similar to a card reader developed by mobile payments processor Square
Rumors suggest that Amazon's mobile commerce device could be very similar to that offered by Square. Square is one of the largest and most successful mobile payments processors in North America, and much of the company's success is based on its small, square gadget that can be plugged into a mobile device. When connected to a smartphone or tablet, the device is able to read credit card information. This device is often used by retailers, like Starbucks, to process mobile payments.
Amazon has been working to establish a stronger mobile presence for some time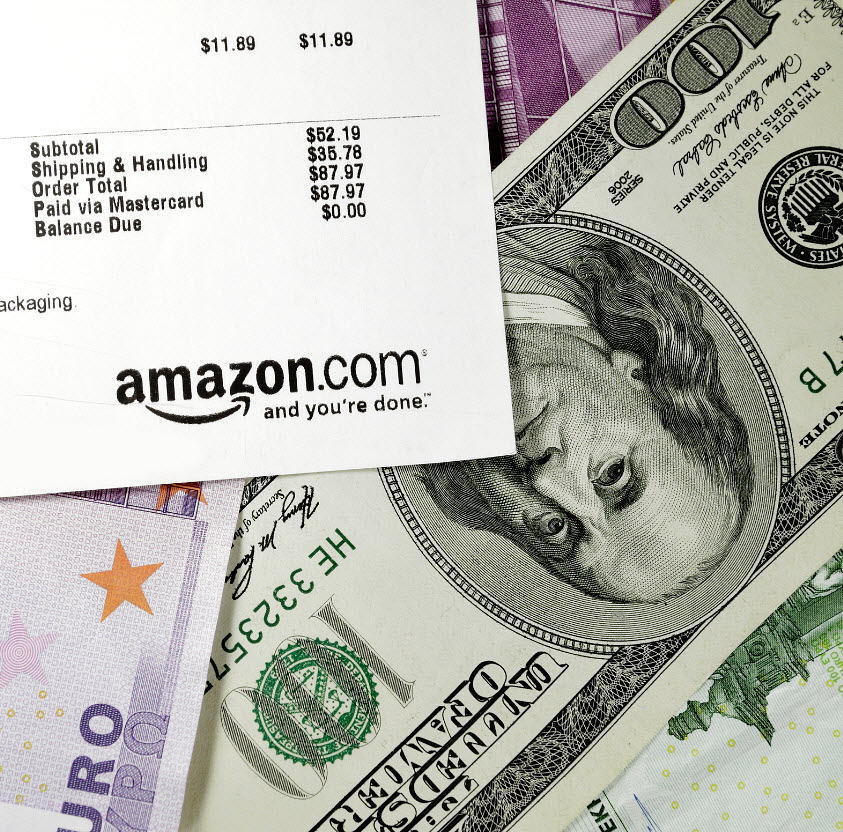 Amazon has a keen interest in the mobile space. The company has been keeping track of the growing popularity of mobile commerce for some time and has seen how consumers favor its convenience. The Amazon Fire smartphone is meant to serve as a way for the company to obtain a deeper understanding of how the mobile market functions and see what consumers actually want. The card reader that the company may be developing is meant to take advantage of the growing popularity of mobile commerce.
Amazon Wallet shows how hard the company is trying to get into the mobile space
Amazon recently released the Amazon Wallet, which functions as a digital replacement for a traditional wallet. The platform is able to store a wealth of information on a mobile device, making this information easily accessible to users. The mobile wallet and Amazon's potential mobile commerce device may show that the company has adopted a very mobile-centric view of the future.