100 percent mobile ad viewability promised by advertising marketplace
This concept has been considered to be impossible by virtually everybody, until now, with a promise by Millennial Media.
A leading mobile ad marketplace, Millennial Media, has recently announced that it will soon be offering a guarantee for 100 percent viewability for in-app advertising campaigns, which is certain to cause a stir.
This type of promise has never before been both made and kept, but it is still likely to hold significant appeal to mobile marketers.
The issue that this mobile ad promise is attempting to address is that marketers are beginning to become highly frustrated with the amount of money that they are spending on advertising that isn't being seen by anyone. They are seeking to find ways to spend their money on advertising that won't result in simply paying a fraudulent company, that will receive poor data on impressions that are actually being achieved, or that simply result in un-viewability.
A viewable mobile ad results in improved accountability for digital advertising that is more comparable with other channels.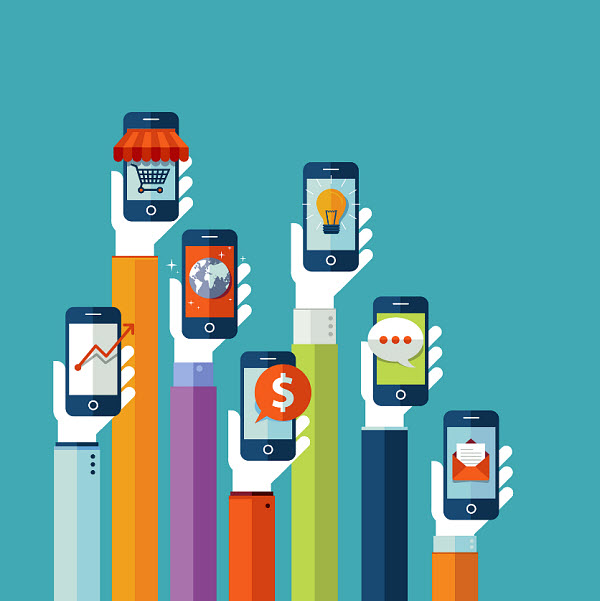 At the moment, the mobile advertising environment is lacking in solid viewability standards and best practices. According to the CEO and president of Millennial Media, Michael Barrett, who is also an IAB Board Member, "The mobile ad ecosystem is desperately seeking guidelines around viewability." He added that "Today, we are choosing the highest standard possible by offering a 100 percent in-app viewability guarantee."
_____________________________________________________
Ad -

#1 Ways to Double Your Productivity For Life
By Jason Fladlien, referred to by many as "One of the top 5 living marketers on the planet". How did he get there? By working smart. Get twice as much out of your day with Jason's easy system -
Learn More Here
_____________________________________________________
In this effort, the firm will be working alongside partner company Integral Ad Science (IAS). Barrett explained that "We have selected Integral Ad Science as our measurement partner because they are the only at-scale vendor that can currently measure in-app viewability." He also stated that "We will continue to partner closely with the MRC, IAB, and the mobile ad ecosystem to define industry-wide standards around viewability. We are committed to becoming the largest mobile marketplace that provides 100 percent viewable, brand safe, and fraud free impressions."
IAS has already conducted a deep investigation into the Millennial Media mobile ad network to be certain that the capabilities are all in place. Moreover, both companies have been working alongside publishers in order to implement certain viewability boosting technical changes.
About The Author
BWild
While taking an extended vacation (due to lack of work) from Bill's normal occupation as a sound engineer, he found writing to be a new found passion. Technology trends sparked his interest so he started writing about the latest and greatest gadgets to hit the market and then we found him, or he found us...does it really matter? Bill now writes for Mobile Commerce Press concerning news matters that are changing the industry today.