Facebook apps now include in-app shopping install ads
The social network is now bringing together its lucrative advertising with deep linking.
Facebook apps have now opened up a new world of monetization for the social network as they are now combining the highly revenue generating application install ads with deep linking in order to bring in a new specific form of in-app purchase page that will launch itself once the application has finished downloading.
The outcome is expected to be a powerful new direct mobile marketing tool for the sale of products and services.
Direct marketing is already highly popular on the standard web, as it makes it possible for users to view an advertisement for a specific product and click on it to open a new browser tab so that they can learn more and make their purchase. That said, in mobile marketing, if a sale is made through an application, the merchant first needs to encourage consumers to download the app. Then the merchant can only hope that the user will then follow through with the initial intentions and make his or her way through the steps that were outlined in the advertisement. Facebook apps could now change that process.
Facebook apps allow deep linking to manage the entire process, with the goal of boosting conversion rates.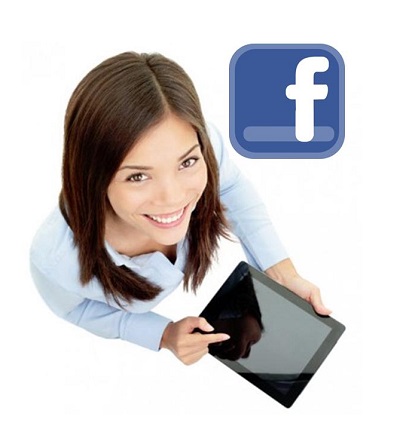 The idea is that Facebook could let deep linking send the user directly to the right place to make the sale. This could make buying much more natural and convenient for the user, to the degree that app install ads and direct marketing could fuse together in the mobile ecosystem. These in-app shopping install ads have the potential to push the social network well beyond the massive $3.32 billion that it earned in the first quarter through ad revenues.
This form of mobile marketing doesn't just stop at encouraging consumers to download an app. After all, application downloads aren't all that helpful if consumers don't do anything with them. Therefore, the ads for the apps are targeted to the people who are most likely to be a relevant market for the products or services being sold within the app. Then, once the app is downloaded, an ad is automatically launched to encourage the consumer to take the next step. This helps to make sure that the social network earns more through Facebook app marketing because it doesn't just stop at the download, but it also earns commissions on a sale.
About The Author
Lucy
Lucy is a stay at home mom that loves to write. Mother of three, she keeps herself busy, between writing and playing taxi cab! She is originally from Los Angeles and keeps herself in the trend loop with many social networking groups she has formed. She attended UCLA and has found her home as a writer for now and in the future.