Xiaomi mobile technology looks to Indian start-ups
|
The tech company from China is seeking new investments and partnerships within India's market.
The Xiaomi mobile tech company recently entered a partnership with the Mobikwik mobile wallet. It gave them access to 1 million device users in India who were using the free SMS-based mobile payment service. It is now becoming clear that this is only one of the first steps Xiaomi is taking into the Indian marketplace.
The technology company is now looking to invest in startups while also forming local partnerships.
The goal is to build a strong ecosystem surrounding Xiaomi mobile products in India. The Chinese tech company currently sells a range of different products in India, including smartphones, tablets, Bluetooth accessories, fitness bands and power banks. That said, the television launch may require additional time. The reason, says the company's head in India, Manu Jain, is that Xiaomi has not yet completed its content strategy.
Still, the Xiaomi mobile investments in India have been growing rapidly, particularly among startups.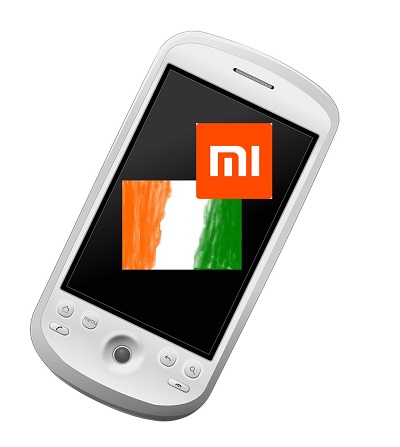 Back in April, the firm invested in Hungama Digital Media Entertainment. That was an important move toward establishing an Indian foundation, said Jain. Xiaomi was a leader in the $25 million round of investments into that business. It represented the first time Xiaomi invested in any startups within the Indian market.
As a result of this investment, Xiaomi device users will have free access to 2 Hungama premium apps for three months and for one year. Those apps are Hungama Play and Hungama Music, respectively.
More recently the company linked up with One Mobikwik Systems Pvt. Ltd., a mobile wallet business. Through that partnership, one million of the company's device users will have access to that mobile payments system for free.
If the situation in the company's home country is any indication, there could be a great deal more to come. In China, it has already incubated or invested in 55 content and hardware startup businesses. Among them have been those that have developed a broad range of offerings. These include everything from air and water purifiers to drones. They also include complementary software and content development.
Of the 55 companies, 20 have already launched a product. Four have managed to achieve a valuation of $1 billion – also known as unicorn status – following the Xiaomi mobile investment.