Warner Bros set sights on mobile games
|
Mobile games attract the interest of Warner
Warner Bros, one of the largest entertainment studios in the world, currently holds a modest interest in the game industry. The company's Warner Bros Interactive division is responsible for some of the most well-loved titles within the industry, including Batman: Arkham Asylum and the upcoming Injustice: Gods Among Us. The game industry has been growing more appealing to Warner Bros in recent years, and the studio has decided that it will be venturing into the realm of mobile games.
New mobile games studio launched by Warner Bros
Warner Bros has announced that it will be setting up a new mobile games studio in San Francisco, California. The studio will focus on the development and publishing of free-to-play mobile games. Many of these games are expected to have some social features that will tie into popular networks like Facebook and Twitter. Warner Bros has taken note of the rising popularity of mobile games as well as their lucrative nature. The studio expects to see success in its latest venture, which may help the company establish a stronger presence in the game industry.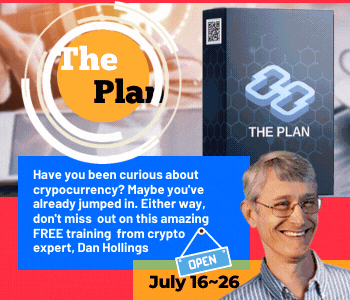 Mobile games becoming increasingly popular with gamers
The game industry is growing increasingly focused on the mobile space. While traditional console games are not losing a large degree of favor among consumers, more people are becoming inclined to play games from their smartphones or tablets rather than consoles. This is largely due to the convenient nature of mobile games. Many consumers favor mobile games because they can be played anywhere and at any time, unlike console games.
In-app purchases present strong monetization opportunities
Developers have shown strong interest in mobile games because of their ability to reach a massive audience. These games are also powerful platforms for in-app purchases and mobile advertisements, both of which hold strong monetization potential for developers. Consumers have shown that they are willing to participate in in-app purchases and marketing campaigns as long as they provide some benefit to the gaming experience.