Top mobile game record officially snatched by Pokémon Go
|
Move over Candy Crush, Pokémon Go has become the biggest mobile game in the US.
Pokémon Go has been steadily breaking records since the first day it was released. The augmented reality scavenging game broke download records on its launch day. Now, the game has 21 million active daily users in the United States. It is the nation's top mobile game, successfully surpassing Candy Crush Saga's 20 million peak active user total.
Pokémon Go may even surpass SnapChat.
In addition to leaving Candy Crush in its dust, Nintendo and Niantic's crown jewel is also squashing other hugely popular mobile games. Both Supercell's Clash Royale and Slitehr.io were big candidates for 2016's top mobile game title. Not anymore. These games don't have a chance to compete with the all-out sensation that Pokémon Go has become.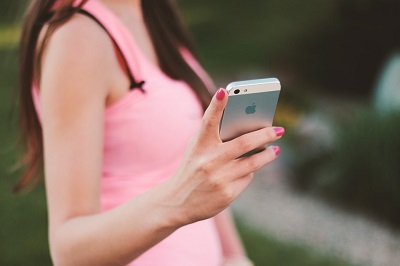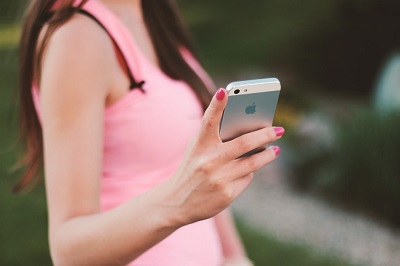 In fact, according to data from SurveyMonkey Intelligence, the Pokémon mobile game phenomenon is predicted to beat the number of Snapchat active daily users on Android devices within the next couple of days.
If this should happen, the augmented reality mobile game will also surpass Google Maps active daily Android users. More smartphone users will use maps to find Pokémon than anything else. This is quite remarkable to say the very least.
This top mobile game is even more engaging than Facebook.
The AR game doesn't only have more active daily users than any other mobile game. It is also proving to have better average user engagement than social media giant Facebook. A news article from Forbes noted that according to Sensor Tower data, the game is more engaging and taking up more user time than Facebook.
If Pokémon Go continues with its latest trend, it will no doubt continue to become more popular than social media apps. It should be noted, however, that even though the game is toppling social media apps, it isn't surpassing other mobile games in terms of time spent playing. For instance, the average Game of War player spends 2 hours daily playing. Even Candy Crush Saga players average approximately 43 minutes daily, which still exceeds Pokémon's 33 minutes daily average.
Pokémon Go will soon be launched in other major countries and has recently been released in Germany. It will be interesting to see if the game manages to claim the top mobile game spot in these other countries as well.