One of the major providers of Android based smartphones in the United States may be entering into mobile payments.
According to recent reports and rumors that are becoming increasingly widespread online, LG Electronics is in the midst of an effort to develop and launch its own native mobile wallet app.
These headlines have come into the spotlight after the company made a trademark filing for names suggesting payments.
The names that have caused speculation about a native mobile wallet from the company are "G Pay" and "LG G Pay". These trademark filings were made both in South Korea and the United States, according to a number of reports including ETNews from South Korea. The trademark claims were apparently for functions that were "related to data transmission" with regards to both smartphones and smartwatches.
There have also been a number of others steps taken by LG that suggest a potential mobile wallet.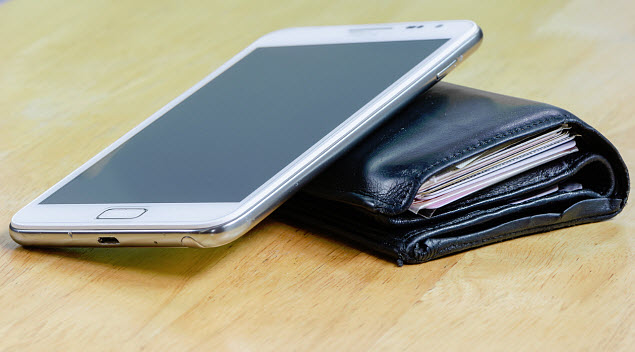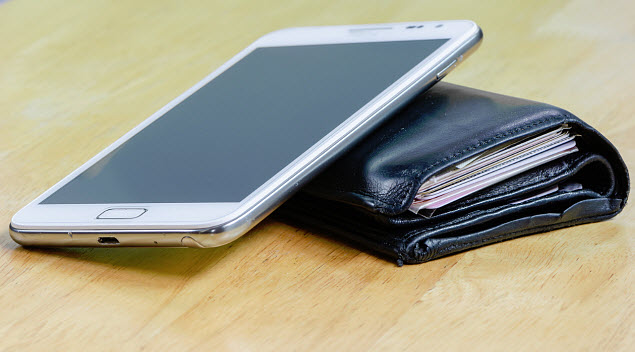 Among the moves that LG has taken that indicate that it is interested in stepping into mobile payments include the Watch Urbane LTE smartwatch from the company which includes NFC (near field communication) technology. This is the same tech used by a large number of the mobile payments platforms that are already in existence. This would make it possible for devices to complete transactions at a checkout counter.
Also a component of the speculations was the statement made by Kim Jong Hoon, the director of LG Electronics, when he said that the company had been considering an expansion into smartphone payments at a media conference this month for new hardware from the company.
This would make LG the fourth launch of a mobile wallet in the United States from a major company, since 2014. The primary competition that LG will be facing within this sector is likely from Google and its Android Pay. The reason is that because LG's devices are Android based, it would give consumers the choice between the two apps. Moreover, it could even be that both of those mobile apps could come pre-installed on the devices. Therefore, consumers would be most likely to choose from between the two applications that are already there, as opposed to downloading an alternative.