Mobile shoppers are showing favor for applications, with many using apps to visit Flipkart and purchase products
Flipkart, one of India's largest e-commerce companies, is beginning to see more success in the mobile commerce space. According to data from SimilarWeb, a data analytics firm, some 47% of Flipkarts visits now come through mobile shopping applications. The retailer has shown a great deal of interest in mobile commerce over the years and has been working harder to engage consumers with mobile devices. Flipkart now beats out other companies that have become involved in India's mobile commerce space.
Consumers are making use of mobile applications to get their shopping done online
Flipkart also leads the way in total application installs in India. The company's mobile shopping app is on approximately 37% of all Android devices in India. Consumers are becoming quite interested in mobile commerce and they have been turning to apps to get their shopping done. These apps provide them with access to convenient shopping and more retailers are beginning to rely on shopping applications in order to effectively engage consumers. Consumers are also making use of mobile websites, which some prefer to applications.
India is growing to become one of the world's leading mobile commerce markets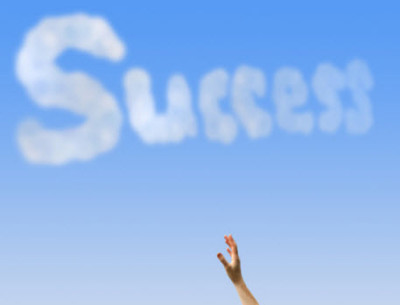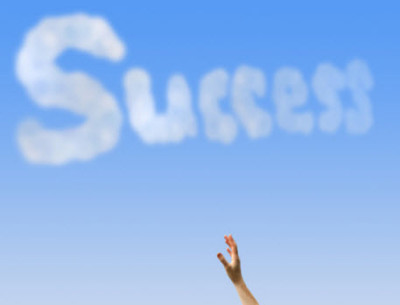 India has become one of the world's fastest growing mobile commerce markets, alongside China. Indeed, e-commerce companies from China are beginning to show strong support for those in India, hoping to augment their success in the mobile commerce field. Companies responsible for mobile payments platforms also see great promise in India, especially as more consumers become involved in mobile shopping.
Mobile devices are becoming powerful tools for consumers interested in shopping online
Mobile commerce has become a very powerful force in India. The e-commerce market is dominated by mobile, with smartphones accounting for some 70% of the traffic that retailers are seeing online. Conventional computers, which had once been the primary tool for consumers shopping online, now account for 30% of all online traffic. Consumers are becoming heavily reliant on their mobile devices and believe that mobile commerce represents a more convenient way of shopping.