Since the social network split its applications into smaller, specific offerings, some interesting trends have developed.
When it comes to the Facebook mobile app, there are actually quite a few from which to choose, and what is interesting about the download stats is that it is the Messenger application that is proving to be the most popular, even over the main flagship offering from the company.
The two social apps have been available since 2012 and the Messenger offering is notably more popular.
In fact, from 2012 through the first six months of 2015, the Messenger mobile app from Facebook has managed to bring in over 646.6 million downloads throughout that time. This, according to the app analytics from the Sensor Tower firm. Throughout that same span of time, the flagship Facebook social media app was able to achieve an impressive but notably lower 568 million downloads.
Aside from those two Facebook mobile apps, none of the brand's other applications even come close.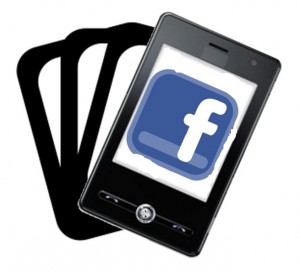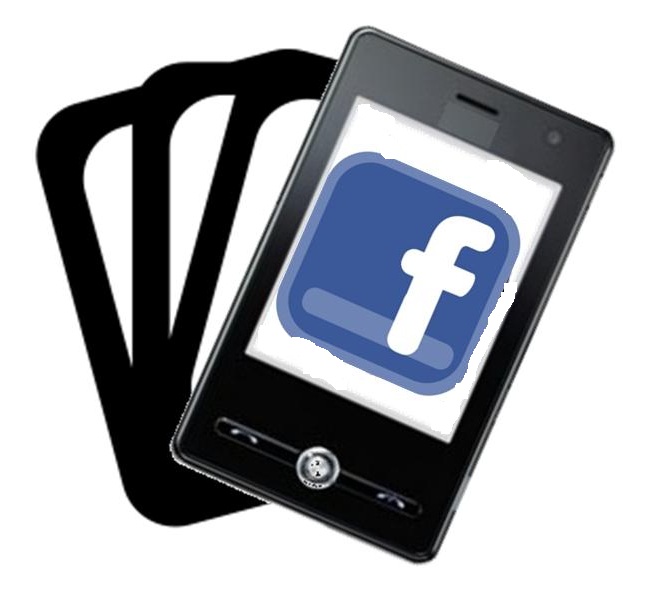 Facebook has a range of different applications available for various purposes, but aside from those top two options, none of the other options are nearly as popular. To put it in perspective, all of the other Facebook apps, combined (aside from the flagship and Messenger options) have accumulated a total of 637.5 million downloads, total. That is about 9 million downloads fewer than Messenger's total, all on its own.
What should be noted is that a number of the Facebook applications are from the company's Creative Labs division. The purpose of that team is not necessarily the generation of the largest number of downloads. Instead, it is to use its app offerings to better understand the overall Facebook usage experience so that the primary apps can be enhanced to fit the wants and expectations of the users.
For example, the company learned a great deal its mobile apps such as Paper, so that it would be able to better design its instant articles feature, which makes it possible for news organizations to make social network posts of their articles directly onto Facebook. In the case of Messenger, though, the application has managed to hold the first position at both the Google Play and App Store ranks for quite some time.