Mobile payments competition heats up in the retail space
|
Apple Pay is experiencing resistance from retailers
The holidays are coming, and that may be a time when mobile commerce shines. Those looking to use Apple's new payment service, Apple Pay, may find it impossible to do so, however, due to resistance from retailers. While several major retail organizations have partnered with Apple to support the launch of its new service, relatively few of these companies have taken steps to adopt mobile point-of-sale systems. These systems are meant to accept payments made from a mobile device, but they are somewhat unpopular because of their high cost.
Lack of incentives from Apple leads retailers to look for other solutions
Apple has not offered retailers an incentive to acquire mobile point-of-sale systems. Apple has also only offered modest support when it comes to providing training material for companies looking to support its new payment system. Moreover, there is an ongoing skirmish within the retail space concerning mobile payments, with many companies favoring different payment solutions. Apple Pay may experience more competition in the retail space in the near future as well.
Merchant Customer Exchange is developing its own payment system that could rival Apple Pay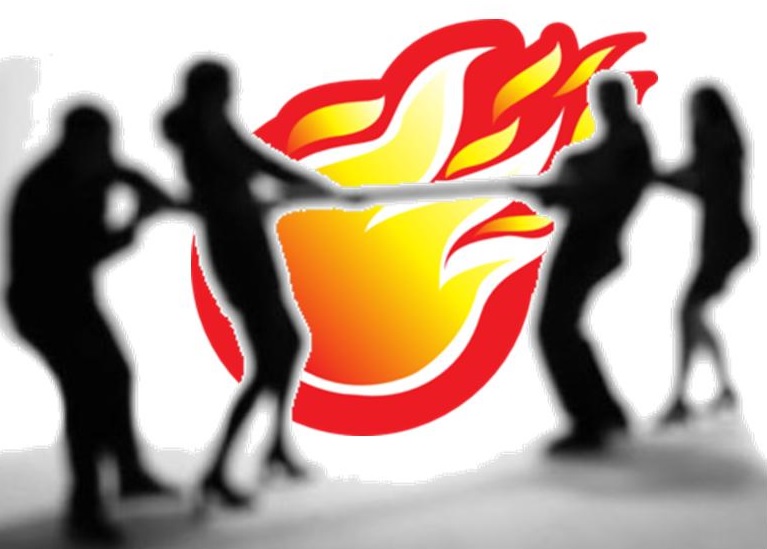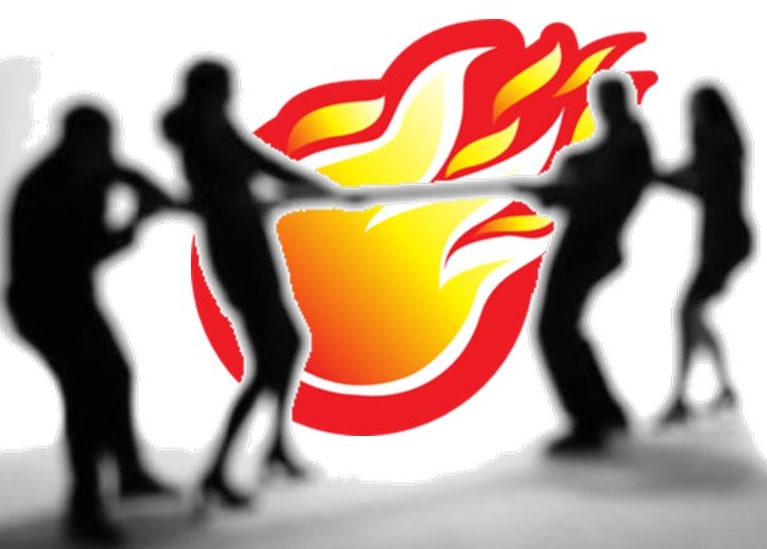 The Merchant Customer Exchange, a prominent retailer consortium, has plans to offer its own mobile payment service next year. This service is to be linked to a consumer's bank account, serving as an alternative to credit cards. The service is also being designed to track consumer purchasing habits, allowing it to provide them with discounts on products that they frequently buy. While this service will not be available until 2015, it could disrupt Apple's plans to be the proverbial king of the hill in the mobile payments space.
Mobile is gathering more momentum throughout the retail industry, driven by consumer demand
Mobile payments have become quite important in the retail space. More people are shopping from their mobile devices than ever before, and the demand for in-store mobile payment support is growing. Retailers are scrambling to accommodate this demand, but many are having trouble doing so because of the wide variety of services and technologies currently available to them.