Federal report focuses on mobile commerce apps
|
FTC report finds that many mobile applications are falling short
The U.S. Federal Trade Commission has released a new report focused on the mobile commerce space. According to the report, mobile commerce applications lack the mechanisms necessary to resolve payment disputes coming from those that use them. These application may also be unable to adequately protect their user's privacy. These are issues that have often been points of criticism in the mobile shopping realm, but relatively little has been done to resolve the problems associated with these issues.
Report shows that apps are not providing consumers with the information that they need
The report from the Federal Trade Commission outlines significant shortcomings in the disclosures that applications offered to consumers regarding rights and certain liability limitations. Many of these applications were very ambiguous in detailing what consumer information is accessed and how this information is being used. These apps also lacked effective anti-fraud mechanisms, which may be putting consumer financial information at risk.
Apps are playing a larger role in the digital shopping experience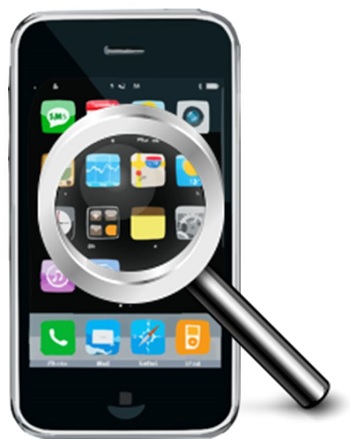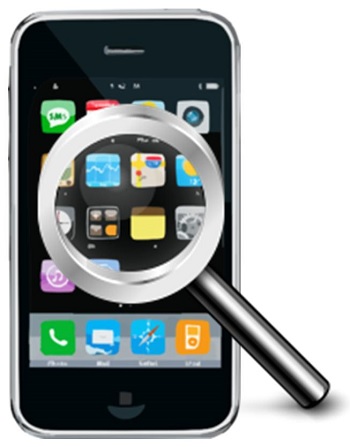 Mobile applications are beginning to play a more central role in the shopping experience. Consumers are beginning to use apps to find and purchase products that they are interested in, but some of these apps are unable to provide an effective service to these people. In some cases, these applications fail completely in processing a payment, leaving payment information in a state of limbo and frustrating consumers.
Mobile commerce is beginning to see more regulatory attention in the U.S. and other parts of the world
As mobile commerce continues to grow more popular, it will fall under more aggressive regulatory scrutiny. The mobile payments space is still in a state of infancy and, as such, may not have appropriate measures in place to protect consumers and their financial information. Services that do not offer adequate protection or properly inform consumers about payment dispute resolutions and information collection may find it difficult to find long lasting success. With competition in the mobile commerce market as aggressive as it is currently, few platforms can afford to alienate consumers.