Wearable technology marketing deal made by Samsung in UK
|
The electronics company has now started its first deal for pushing wearables through the English rugby team.
Samsung has now taken its first step into English rugby as the beginning of a three year deal that it has established with the national team, with the purpose of boosting its presence within the wearable technology environment.
This will make Samsung the first official wearables and overall home tech partner to the Rugby Football Union (RBU).
Samsung will be working with the RBU team in order to boost wearable technology awareness not only among consumers but also on a B2B level throughout the approach to the World Cup next year. This is an entirely new strategy of sponsorship for the business, which has been wrapped up in UK football through its various deals with Leyton Orient, Chelsea FC, and Swindon Town.
Samsung believes that this wearable technology sponsorship strategy will be a very powerful one.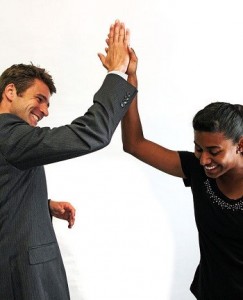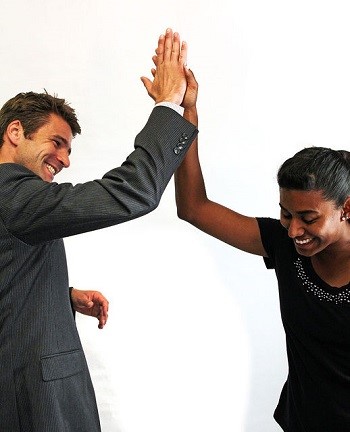 The company feels that the popularity of the World Cup in the host country, as well as in the United Kingdom, South Africa, and Australia – other countries where it sponsors the national teams – has been turning rugby into a "big deal" for the company's global targets. The majority of the consumer facing activity that is occurring within the United Kingdom, through the deal, will be internet based, and will likely primarily be through the 2,000 affiliated RFU grassroots clubs.
Samsung is going to provide those clubs with access to training facilities, changing rooms, and coaching packages that have been technologically enhanced in order to better illustrate the value of wearables and its other electronics in the sports ecosystem. Furthermore, there are some videos designed to be funny and amusing that are also being prepared in order to further expand the awareness of the global tie-up in advance of a larger rallying call to the country as next September's tournament nears.
A competition called the "Samsung Try of the Month" will also continue to run the length of the 2014/14 season as players and fans, alike, are encouraged to head online and upload their nominations. Every month, a different rugby personality in England will take part in this wearable technology and electronics campaign in order to select the winning club that will receive a clubhouse facilities upgrade worth £1,000 in Samsung products.