Update for Android's Google Maps introduces new navigation UI
|
The latest version of this mobile app will be adding a range of new features that are meant to boost the experience.
Google has now released a couple of new updates to the Android version of its Google Maps app, which has provided a number of features that include everything from thumbnail previews of a Street View spot to added navigation UI for users.
These latest updates to the popular mobile app have been released over the last couple of weeks.
The latest version of Google Maps for users of Android based smartphones is rolling out already, but people who aren't willing to wait can still download or sideload the APK file with the Google signature. The most recent edition of this mobile app is its version 9.14 and it is starting to hit various Google Play locations around the world. From the look of it, it can be assumed that the primary focus of the latest updates to the app has been to improve its overall navigation for a smoother and more convenient experience.
The navigation in the Android version of Google Maps has received a new settings interface for navigation.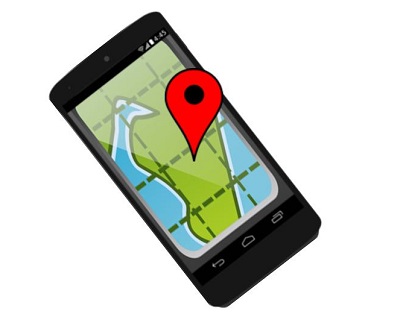 It has also made it possible to see the thumbnail view in the mobile app, and the navigation search has been taken away with a larger image revealing the routes has replaced it. In the most recent of the updates, the maps on the app's navigation page have zooming and scrolling features that cannot be used in the previous version of the app's thumbnail view. Moreover, there has been a subtle shift in the position of the option to select the mode of transportation. It is now located under the start and destination fields.
Additional details have also been added to the route page with the latest update. These can be accessed by the user in order to learn more about areas in which there could be potential slowdowns in traffic along the recommended routes. Moreover, more information about the routes is provided than had been available in the previous version.
The newest version of Google Maps also gives the user the chance to touch to choose routes based on estimated ETA, which includes data with regards to road blocks or potential delays.