The next BlackBerry operating system may be Android
The company has now made its first moves that would indicate that it could embrace Google's mobile OS.
As the Canadian handset maker works to be able to raise the revenue that it is generating from its software and device management sector, it now appears as though the next BlackBerry operating system that will be found on upcoming smartphones could be Android.
Many analysts are applauding the decision and have said that Android could breathe new life into the company.
The use of Android as a BlackBerry operating system could be enough o make the device arm of the company more appealing to consumers, say many analysts. According to Enderle Group technology consulting firm's Rob Enderle, "From the standpoint of marketing, this is a great way for BlackBerry to get visibility. It really doesn't hurt them much, and the upside is high." That said, Enderle joins many other tech and financial analysts that have said that this decision is not without potential obstacles that would need to be overcome.
Primary among those challenges is that there would be more than one BlackBerry operating system.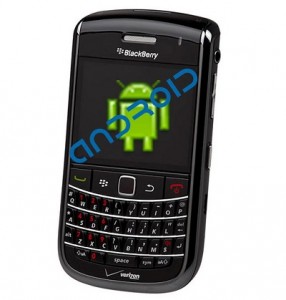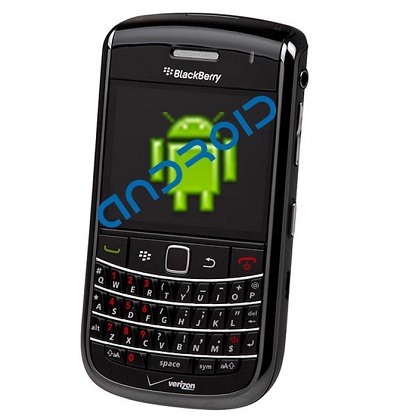 If that is the case then BlackBerry would need to start managing devices running on its own mobile platform as well as those operating on Android. This would mean that some of the company's resources could end up having to be used for the marketing of Android based devices, separately from the marketing that it is already conducting for the devices running on its own platform. That said, the majority agree that this downside is quite limited when compared to the potential benefit that it has to offer.
Enderle explained that the primary potential weakness that is caused by the use of Android on BlackBerry devices is in the form of security. That said, "that's just the thing that BlackBerry can fix, so it could play out pretty well and I am actually quite surprised that they did not try this sooner." He also pointed out that the company will need to deliver quite an impressive device in order to make this new BlackBerry operating system strategy actually work.
About The Author
Julie Campbell
About Julie Campbell: With a solid background in writing and translation Julie has built her career on digging up fascinating and hard-hitting news stories. For over a decade, she has focused on the impact of technology on the world of commerce and has taken a specific interest in emerging mobile channels. Follow on Google+