CEO John Chen unwavering in BlackBerry smartphone profitability goal
|
He believes that the enterprise security features will set these handsets apart from the competition.
CEO John Chen has revealed that he is still pursuing his goal of returning BlackBerry smartphone sales to profitability, despite the fact that the company has only just managed to escape from the brink of complete disaster.
It is Chen's belief that the mobile security in the company's handsets are head and shoulders over other manufacturers.
Chen explained that when it comes to mobile security, there simply isn't any comparison to a BlackBerry smartphone He said that they offer far greater security features on enterprise devices than is available on any other manufacturer's gadgets. The CEO also went on to state that the smartphones made by BlackBerry function as a jumping off point for the company to be able to market its other broad range of security options.
While the company can secure Android and iPhone devices, Chen says that there is nothing like a BlackBerry smartphone.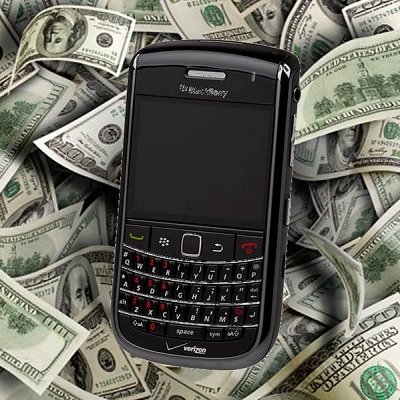 The CEO explained that Android smartphones and iPhones can have their mobile security levels enhanced through BlackBerry technology, but that when it comes down to it, the highest level of protection is available through one of the company's own handsets. This belief helps to explain why Chen has chosen to adhere to his intentions of moving forward within the device business in order to focus on other components of the mobile industry.
He also explained that the U.S. Army is continuing with "rolling out all BlackBerry," and he added that if he should "tell them there are no more phones, I lose that account. The question is how do you make phones profitable at the volume those people represent?"
During the most recent quarterly earnings announcement, the handset maker from Windsor, Canada, revealed that it had 1.6 million devices within that span of time. Though this number is certainly only the smallest sliver of the mobile technology market as a whole (Apple's equivalent figure was 61.2 million), it does help to show that the BlackBerry smartphone does appear to be hanging in there when compared to previous recent quarters.